VANCOUVER MOUNTIES: The first PCL ballclub outside the United States brought new progress to the league.


VANCOUVER MOUNTIES: The first PCL ballclub outside the United States brought new progress to the league.

The first non-American club in the Pacific Coast League, the Mounties first season came in 1956, just two years before the Dodgers and Giants of Major League Baseball would move west and spell the end of the PCL's golden era. Vancouver inherited the Mounties from Oakland, when the Oaks' attendance woes and crumbling ballpark eventually led them to relocate to Capilano Stadium in Vancouver, British Columbia.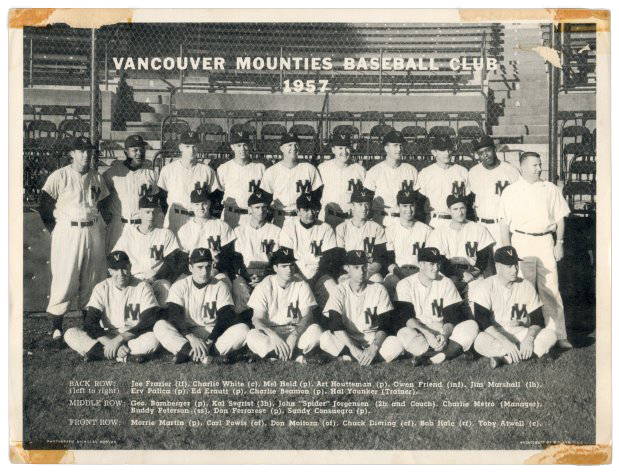 Vancouver also inherited the Oaks manager, Bay Area baseball legend Lefty O'Doul. While O'Doul's Mounties finished the '56 campaign in last place, O'Doul provided at least one exciting moment for the Canadian fans. During a September game against Sacramento, the 59-year-old O'Doul picked up a bat and stepped out onto the field to make his first and only plate appearance of the season. The Solons manager disrespected the old man by pulling the outfield in and O'Doul responded by thumping a triple directly over the centerfielder.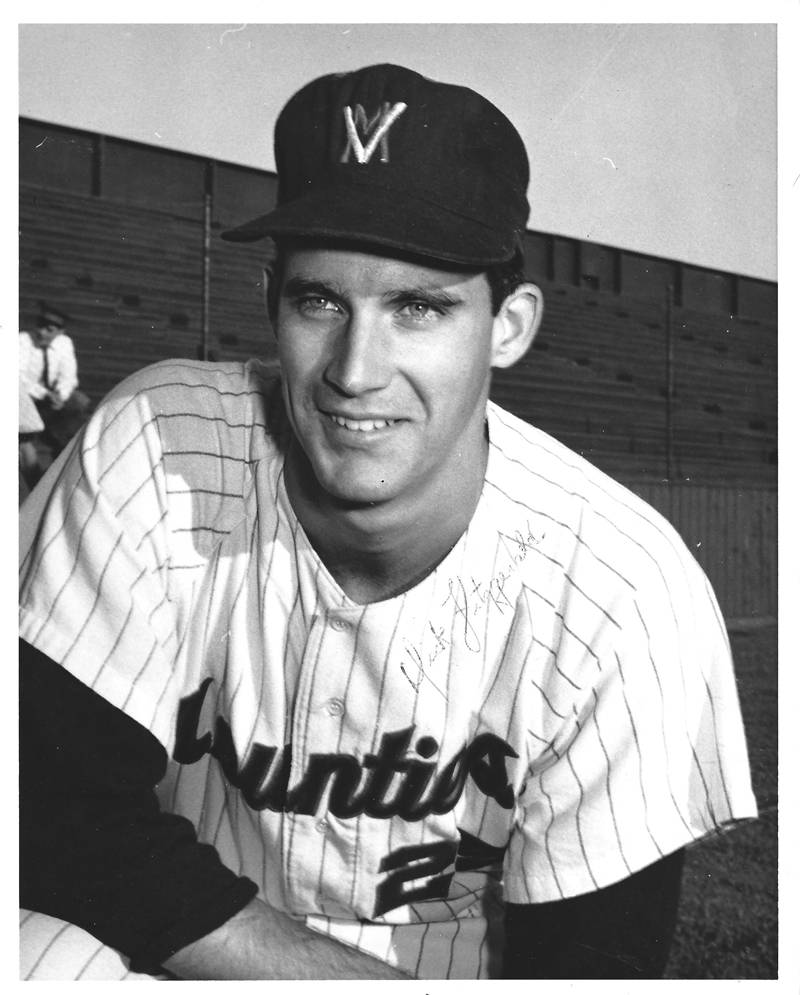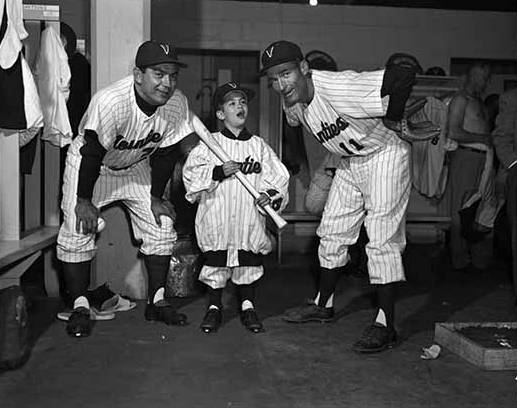 O'Doul was replaced at manager for the '57 season by Charlie Metro, the son of Ukrainian immigrants from Pennsylvania coal country, who entered coaching after an unremarkable playing career and quickly gained a reputation as both a fiery taskmaster and a radical baseball revolutionary. For an exhibition game before the 1957 Pacific Coast League season, Metro put a lineup on the field for the Mounties that featured eight black players. Although Jackie Robinson had integrated the Major Leagues a decade earlier, racial progress since then had been slow, and Metro's lineup was likely the first in North American professional baseball outside of Negro Leagues to feature that many black players.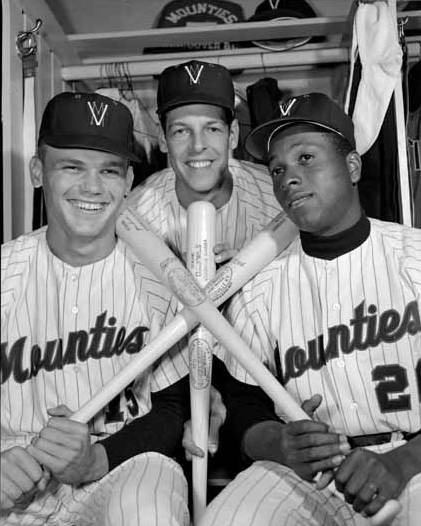 Metro also was a pioneer in requiring his pitchers to run in order to build the lower body strength and endurance necessary to pitch late into games and alleviate pressure on their arms.
His hot-headed yet new age managerial style proved remarkably effective, as the Mounties surged to a second place finish in 1957, earning Metro the PCL Manager of the Year award.
The Mounties would continue to compete in the declining Coast League until 1969 and featured a number of players in that time who went on to Major League stardom including Brooks Robinson, Tony La Russa, Jim Bouton, Blue Moon Odom, and Sal Bando.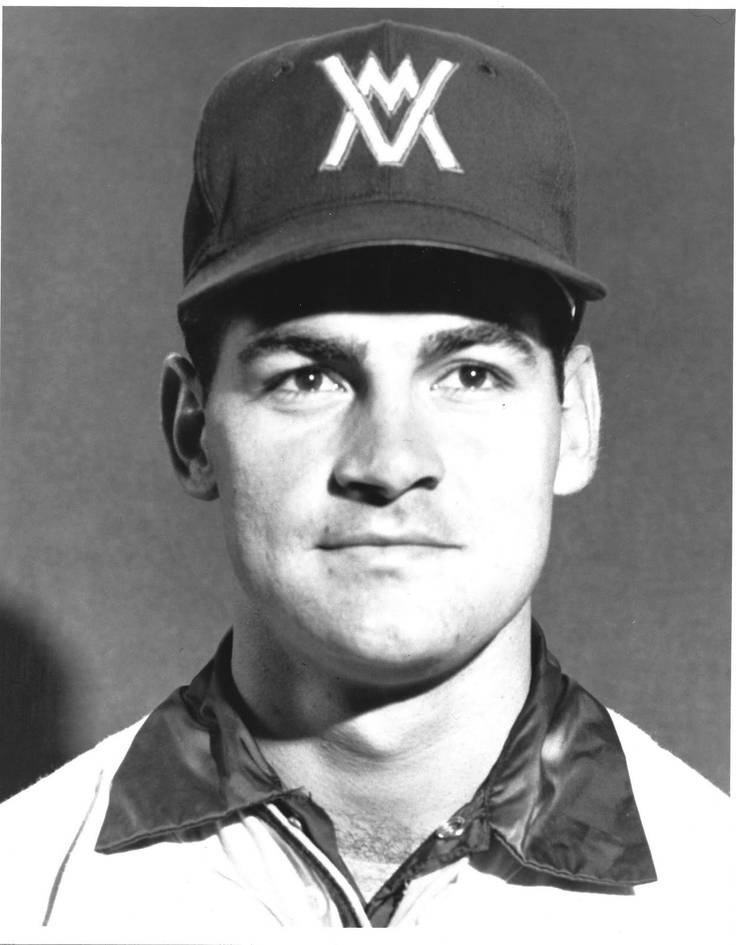 ---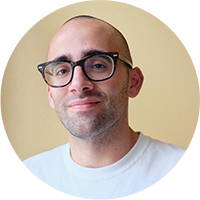 Author - JOE SWIDE

Contributor, EFF Inc.