ALL STAR SALE! 20% off Sitewide! 30% off Flannels!
Use Code: ALLSTAR18 to save 20% off sitewide | 30% off Flannels. No promo code needed


Ballcaps and clothing authentically crafted to match the spirit of the original garments. We weave local color and history into an array of products as timeless as the game itself.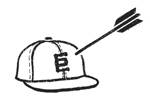 Anchored in history, each product is diligently researched to insure authenticity.

Small batch manufactured to provide precision accuracy in everything we do.
Handcrafted to last generations. Timeless clothing that you can hand down.
---
YOU ASKED. WE LISTENED. New heavier weight, super soft, 100% cotton t-shirts AVAILABLE NOW!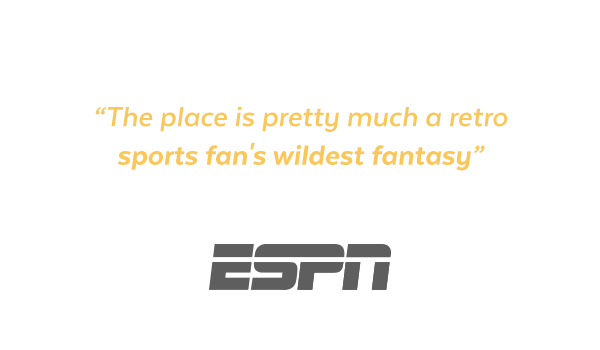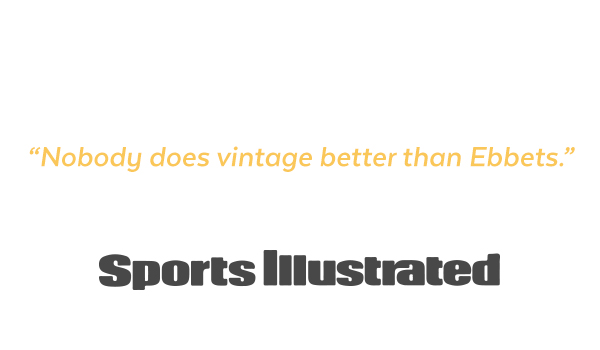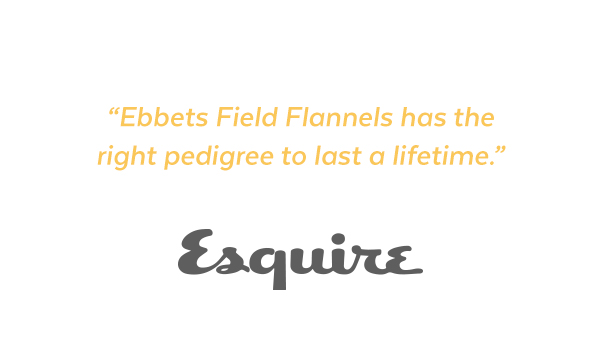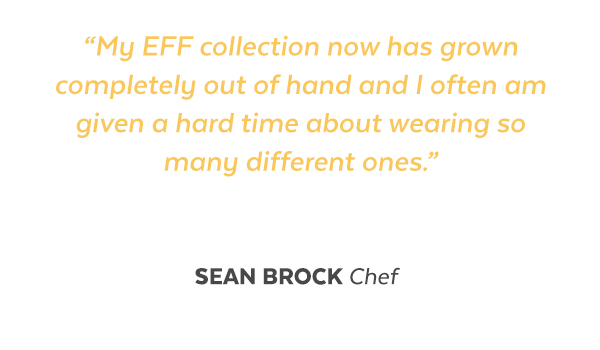 In an effort to find an original, wool uniform back in the 1980s, Ebbets Founder was led to a warehouse containing baseball flannel dating from the 40's. He bought it one bolt at a time and literally built our company on it. We are committed to bringing the quality, beauty and craftsmanship of mid-Century American athletic garments to a 21st Century public. ... READ MORE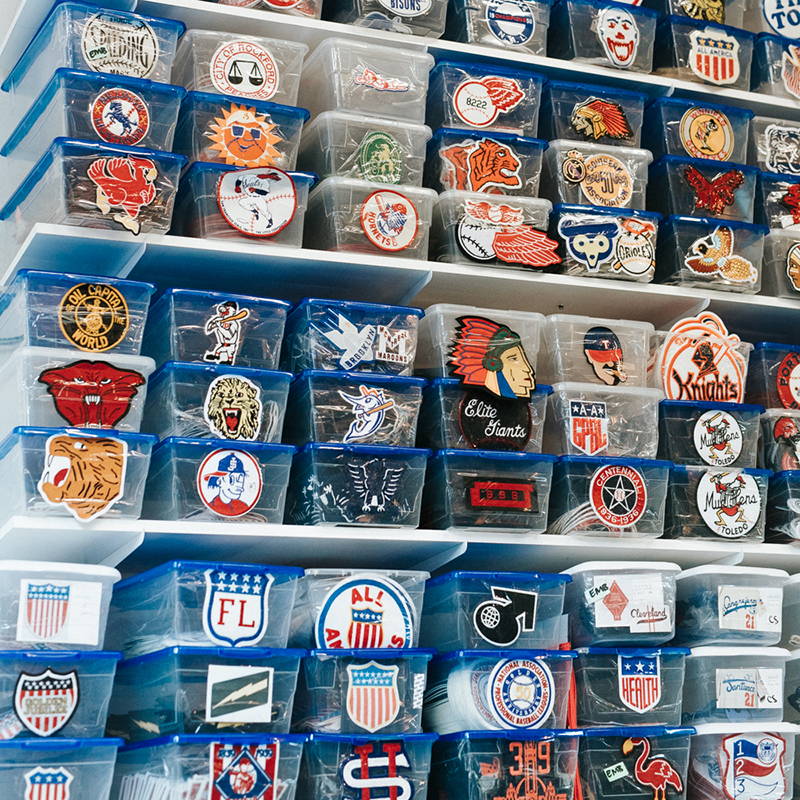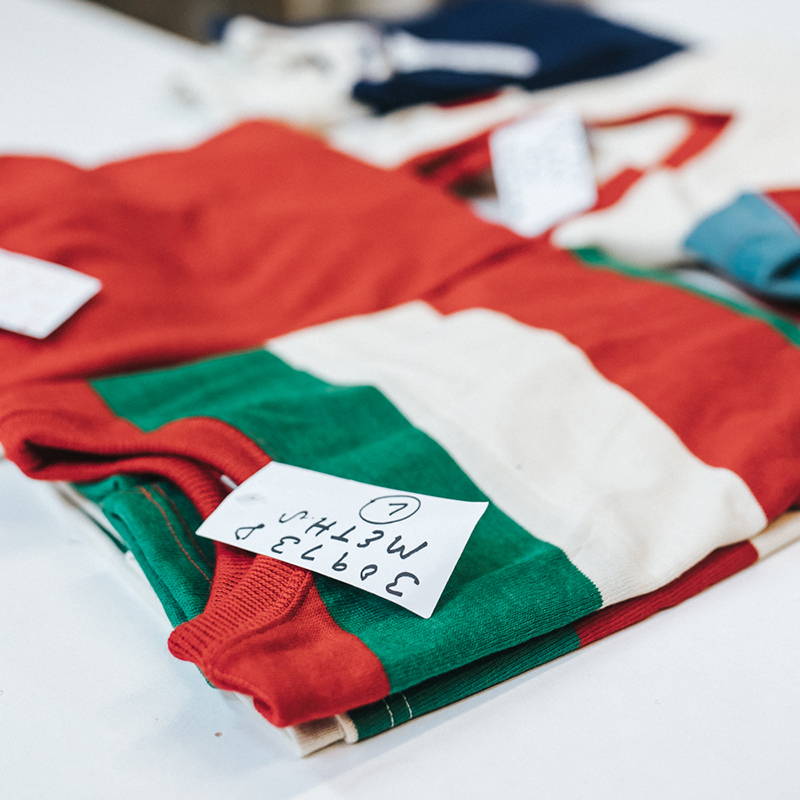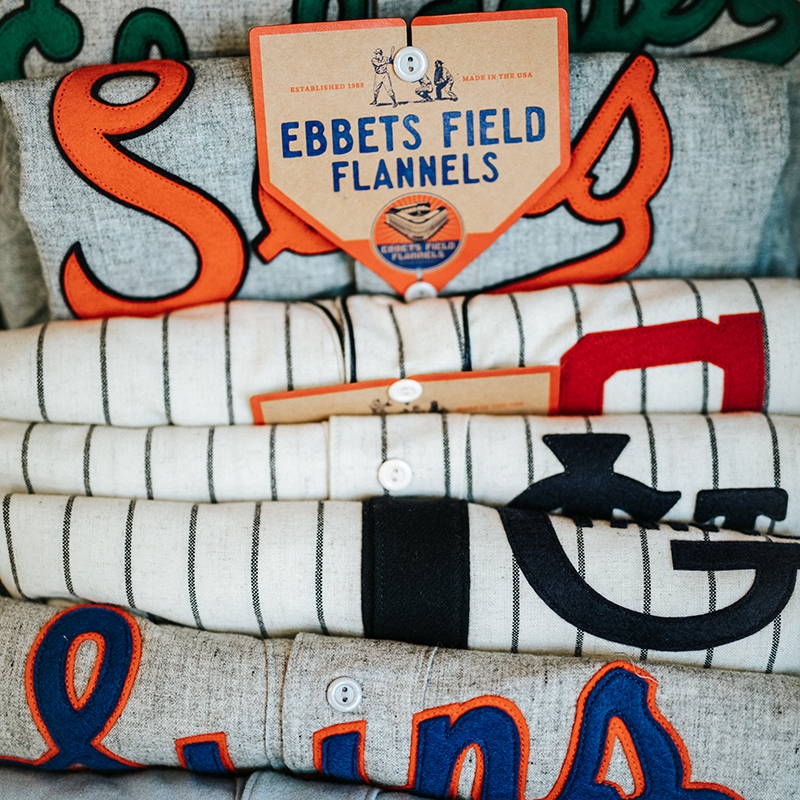 We take customer service very seriously here at Ebbets. If you call during business hours you will always talk to a real person. We make it our promise to make your experience with Ebbets the best experience yet!
ALL STAR SALE! 20% off Sitewide! 30% off Flannels!
Use Code: ALLSTAR18 to save 20% off sitewide | 30% off Flannels. No promo code needed