Founder, Jerry Cohen, goes through his picks from our latest ballcap release and why he chose to add these to this months ballcap roster.
---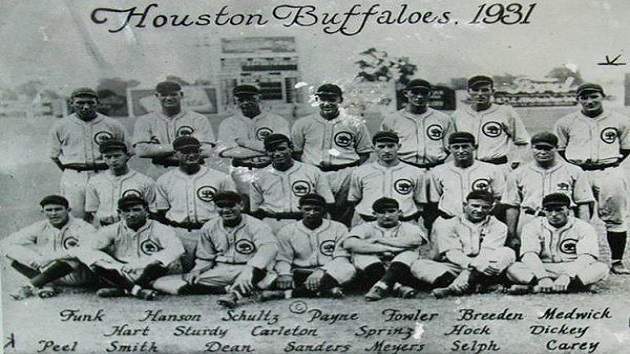 I have fond memories of the early days of the company in the late 1980s. In those pre-digital times, I had to go to where the research was. Every winter for a few years I made my way to Cooperstown, NY. Half the town was closed, Doubleday Field was covered in snow, but the Hall of Fame and its adjacent baseball library were open, and I had the run of the place. Here is where I saw my first eight-panel cap, one belonging to the Houston Buffaloes of the Texas League. The eight-panel style was fairly common in the early 20th Century. It seems to have disappeared by around 1940. Our eight panel styles are distinct from the usual six-panel caps in that they have a slightly shallower fit with less of a propped-up crown, and they feature a leather sweatband. The "eights" also have the classic soft foldable visor. This feature confuses some contemporary hat buyers who are used to conventional stiff visors, but in early hats a softer material was put in the visor so that the player could shape it to his liking, as well as fold it up and put it in his pocket. If you are new to eight-panel caps, this Houston cap from 1932 is a great place to start adding this style to your collection.
---
Sometimes history needs a little help. Portland's Fuji Athletic Club has been one of the most popular historic teams we have offered in the past year. You can read about the history of Frank Fukuda's ballclub here. We had much demand for a Fuji cap, but alas, the research shows that the team wore a plain black cap unadorned with lettering. We took the "Fuji" script from the team uniform shirt and added it in sewn felt to the basic cap to make what we really think is a classic. (Fuji A.C. wore a solid-colored sweatshirt with their uniform without a flannel jersey, which is very unusual).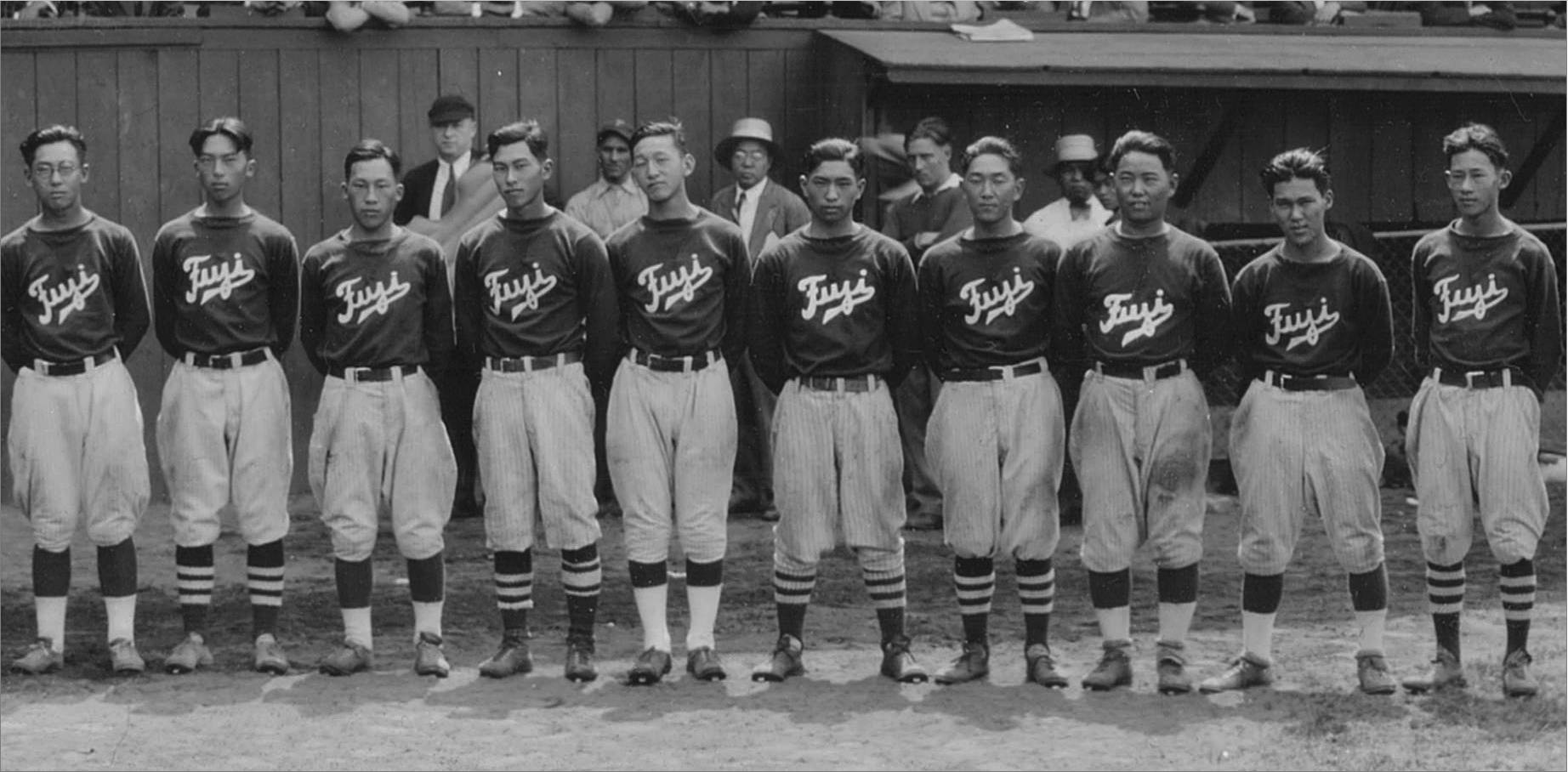 ---
For my third pick, I'm going with the 1947 Durham Bulls cap. Durham first fielded a professional baseball team in 1902, and of course the team was immortalized in the classic 1988 film Bull Durham. But what I love about this cap is its simplicity. Just a felt block "D" on a field of royal blue. It reminds me of similar Little League caps that were commonplace through the 1960s. In this era of overly-busy sports logos, graphic designers can learn something from this cap's "less is more" aesthetic. The hat's plain-spoken beauty is much more attractive to me than any of the highly detailed over-designed minor league caps of today.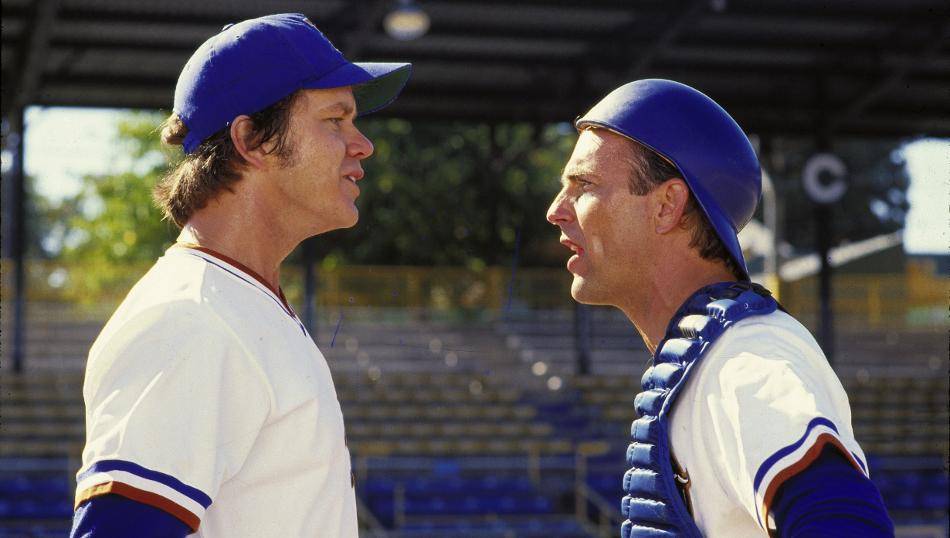 Still from the movie, Bull Durham.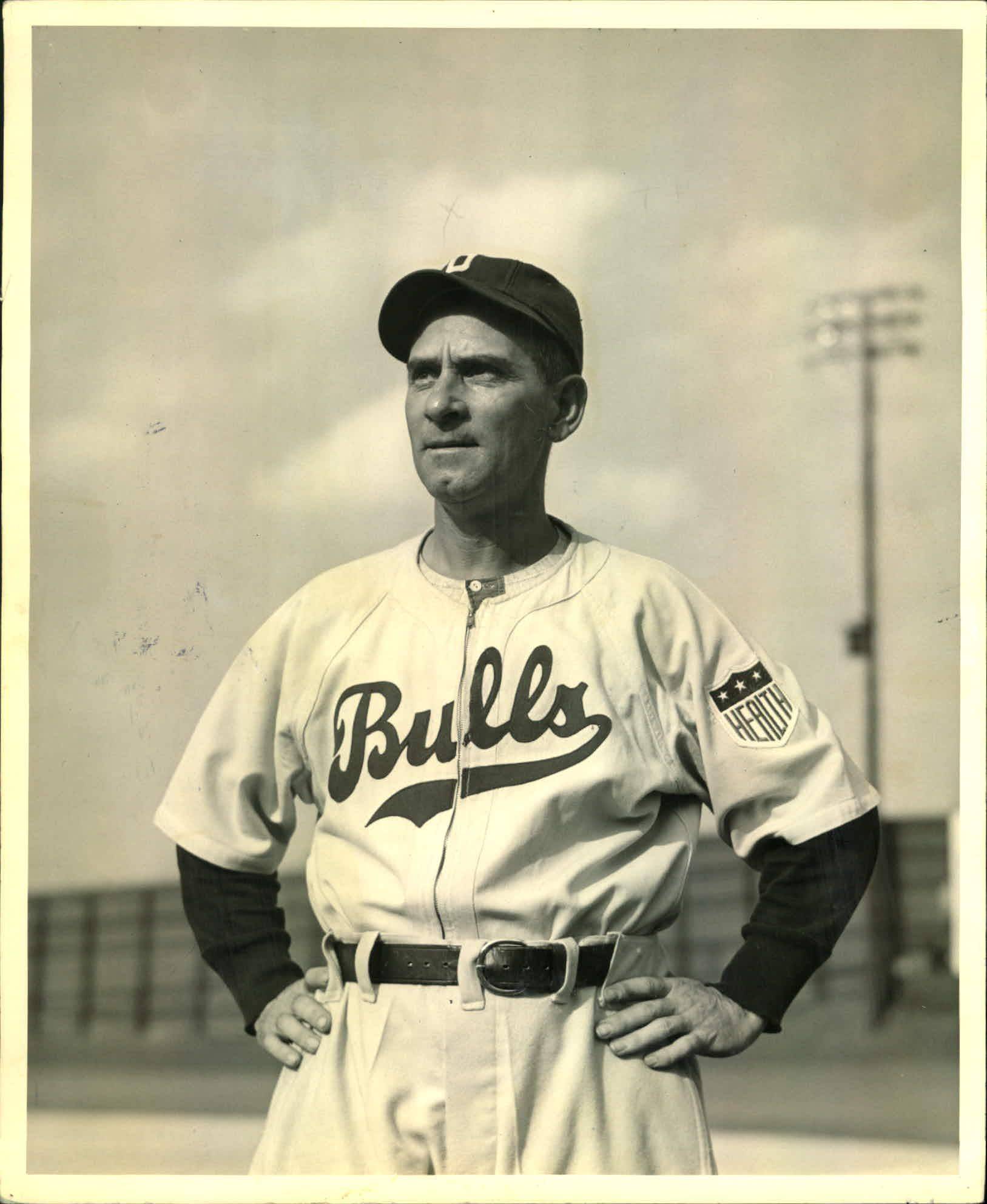 ---
Author - JERRY COHEN

Founder, EFF Inc.