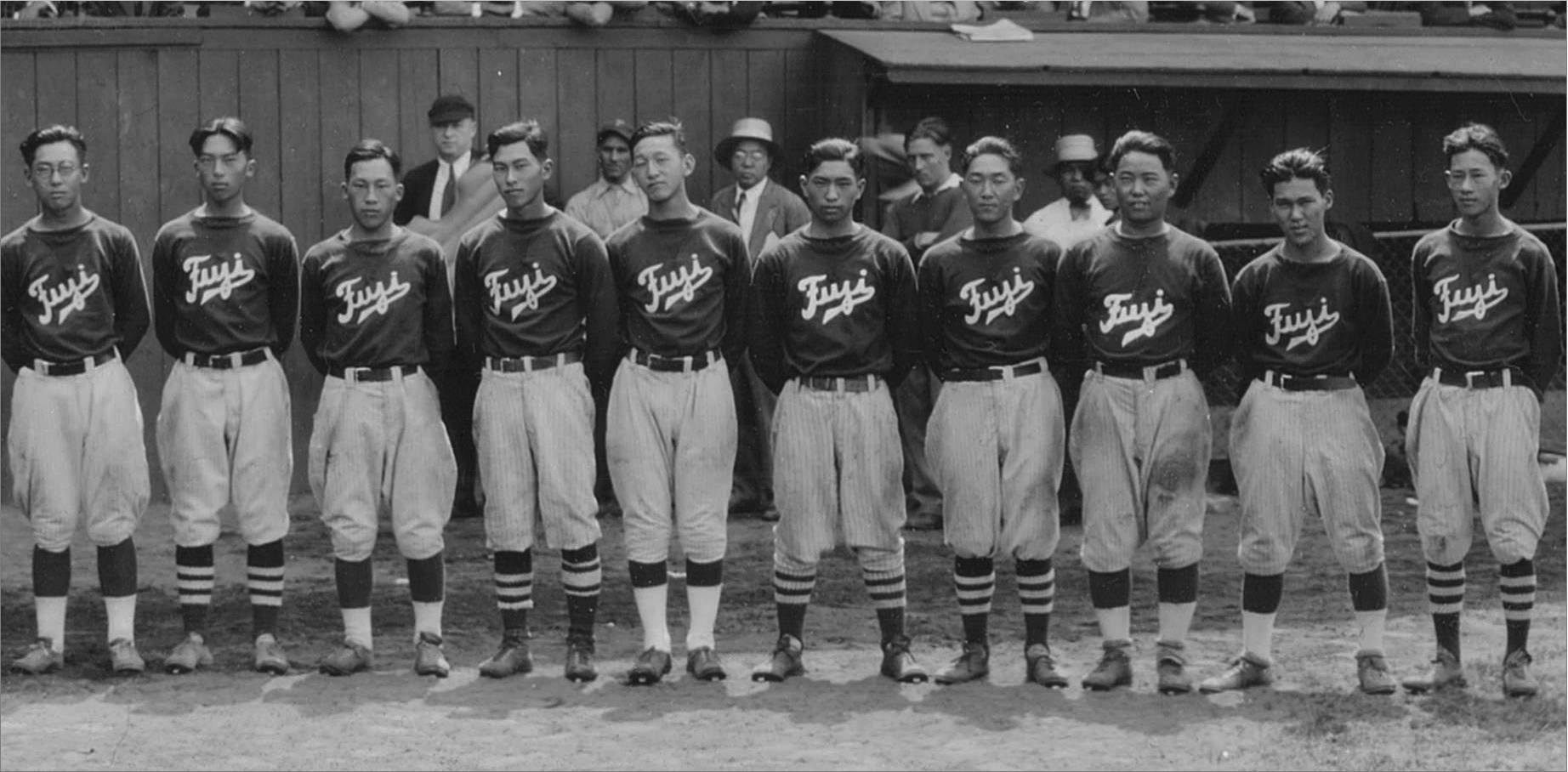 Fuji Athletic Club - Vaughn Street in Portland, Oregon, 7/31/1931 - University of Washington, Digital Archives
Nearly a century before Ichiro Suzuki would appear in his first game with the Seattle Mariners, the biggest Japanese in not just Seattle but the entire Pacific Northwest was a man named Frank Fukuda.
Often called "The Father of Baseball in the Pacific Northwest," Fukuda emigrated from Japan to Seattle as a 17-year-old in 1906. After playing on a couple early Japanese ballclubs in Seattle, Seattle Nippon and Seattle Mikado, Fukuda formed baseball teams at Seattle's Asahi Club, a prominent social and athletic club for the city's Japanese community.
Until Fukuda left Seattle in 1927, his Asahi teams were known as the best Japanese ballclubs in the entire Pacific Northwest. He also was one of the earliest club managers to sponsor exchanges with Japanese clubs, bringing teams from Japan to play in Seattle as well as bringing teams from Seattle to play in tournaments in Japan. Those tournaments have also been credited for strengthening club baseball in Japan and laying groundwork for what would become the Japanese professional baseball league, now one of the strongest professional leagues in the world.
After leaving Seattle, Fukuda lived in Portland from 1927-1931 and during that time, similarly built up Japanese baseball in Seattle's rival to the south. Additionally, Fukuda even served as principal for the Japanese language school in Portland at the time. And it was during this period when he managed the baseball team at Portland's Fuji Athletic Club.
Fukuda ended his life living in the Yakima area of Eastern Washington, where he continued to manage baseball teams until his death in 1941. When the United States government put the Japanese community on the West Coast into internment camps in 1942, the network of Japanese ballclubs that Fukuda spent a lifetime building throughout the region died and were never revived.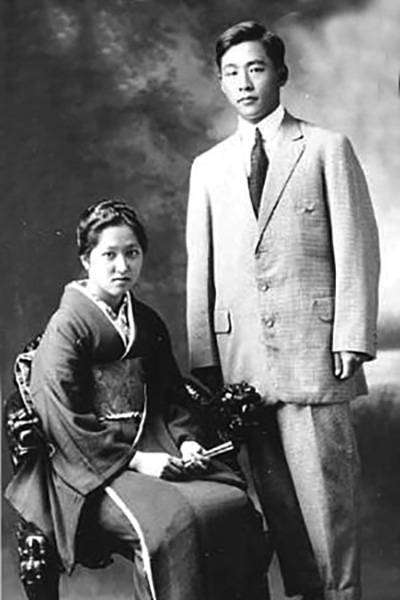 Frank Fukuda - University of Washington, Digital Archives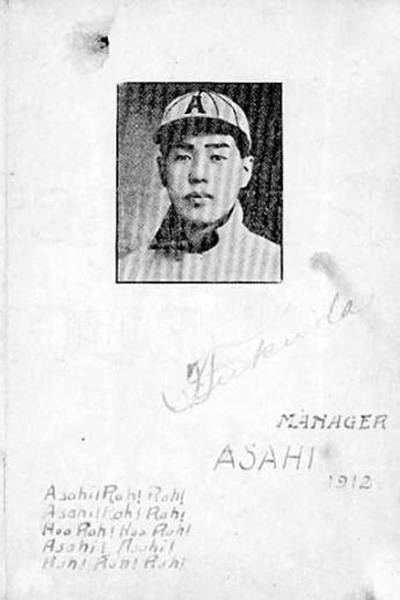 Asahi Game Program - Frank Fukuda - UW, Digital Archives
Asahi Championship - UW, Digital Archives
Visit https://www.ebbets.com/collections/fuji-athletic-club to see our full collection of Fuji AC gear. 
---