The first woman ever to play in the Negro American League

In 1953, the Indianapolis Clowns of the Negro American League were looking for a new second baseman to replace their previous second baseman, a teenager named Hank Aaron, who had just been signed by the Milwaukee Braves. Like other Negro League ballclubs, the Clowns were struggling after the 1947 signings of Jackie Robinson and Larry Doby to Major League clubs opened the door for all of the best black ballplayers to leave the Negro Leagues for better opportunities in the big leagues. And so, looking to both replace a ballplayer of the caliber of Aaron as well as recapture the dwindling attention of fans and media, Clowns owner Syd Pollack had the idea to sign a woman ballplayer named Toni Stone, who became the first woman ever to play in the Negro American League.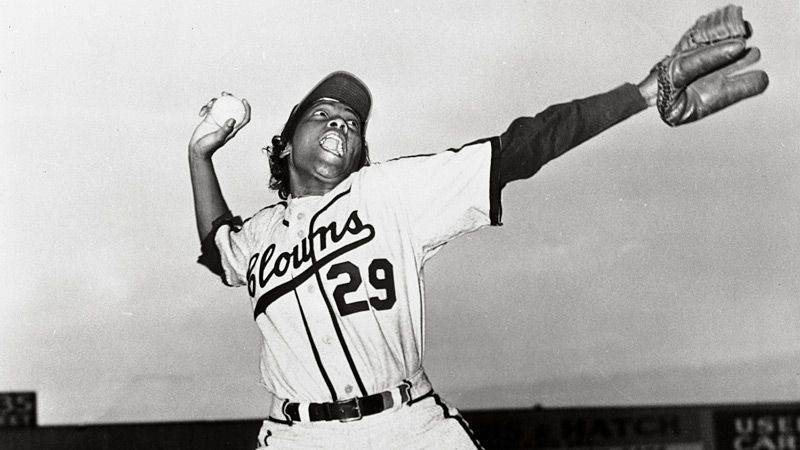 When Stone made her debut for the Clowns in 1953, the club listed in her in the program as a 22-year-old. However, Stone was actually a 32-year-old veteran with a long history in the game. She grew up in St. Paul, Minnesota, where she began her career at 10 years old, playing on a boys baseball team. As she entered her teens, she started playing for a women's softball club, then a local men's semi-pro baseball team. After moving to San Francisco with her family in the 1940s, she joined a top men's American Legion club. Her play with the American Legion team led to her first professional contract with the San Francisco Sea Lions, a local black ballclub. Then in 1949, she went to New Orleans to play briefly for the New Orleans Black Pelicans before jumping to the New Orleans Creoles. Throughout this time, she spent her summers living the life of a barnstorming ballplayer, then in the offseason went home to the Bay Area to spend time with her husband and family.
While Pollack may have viewed her as a novelty to sell tickets when he signed her to the Clowns in 1953, Stone was a toughened veteran of semi-pro baseball, who took her playing career as serious as anyone, and had long ago learned how to deal with the disrespect of her male counterparts. She flatly refused Pollack's ask of her to play in a skirt or shorts, and proudly showed off the scars she received from male opponents sliding into her at second base with their spikes up. By the time she finished her two-year stint in the Negro Leagues, with both the Clowns and the famed Kansas City Monarchs, she had amassed a respectable .243 batting average and even claimed a hit off the legendary Satchel Paige.
Before she died in 1996, she told the San Francisco Chronicle of her career in baseball, "A woman has her dreams, too. When you finish high school, they tell a boy to go out and see the world. What do they tell a girl? They tell her to go next door and marry a boy that their families picked for her. It wasn't right. A woman can do many things."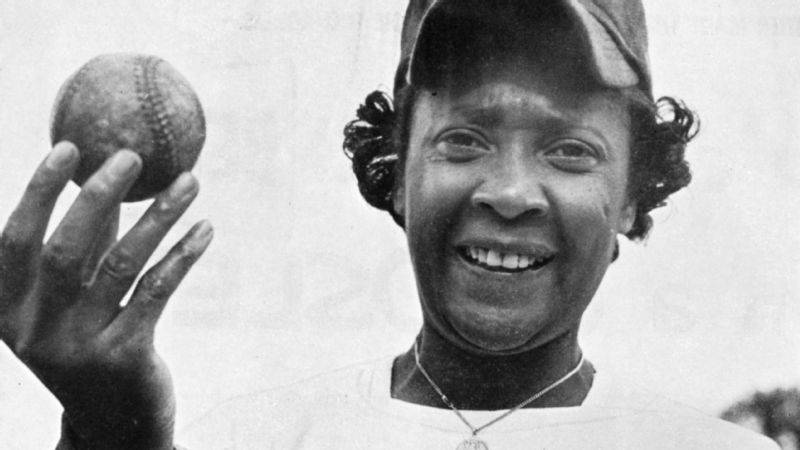 We had the honor of making the uniforms for the play, "Toni Stone" off Broadway in NYC