The Padres came to San Diego in 1936, when the first edition of the Hollywood Stars moved south to the rapidly growing coastal town on the Mexican border. San Diego had nearly doubled in population from 1920 to 1930, and the arrival of a ballclub in the Pacific Coast League signalled the city's growing status as a cosmopolitan destination. The new ballclub took its name from the history of Catholic missionaries who set up missions throughout California that would grow into the towns and cities like San Diego. The Padres' home ballpark, Lane Field, was a former Navy ballfield on the San Diego waterfront that the Works Progress Administration built into a simple stadium with Spanish-style architecture and seating for about 8,000 fans.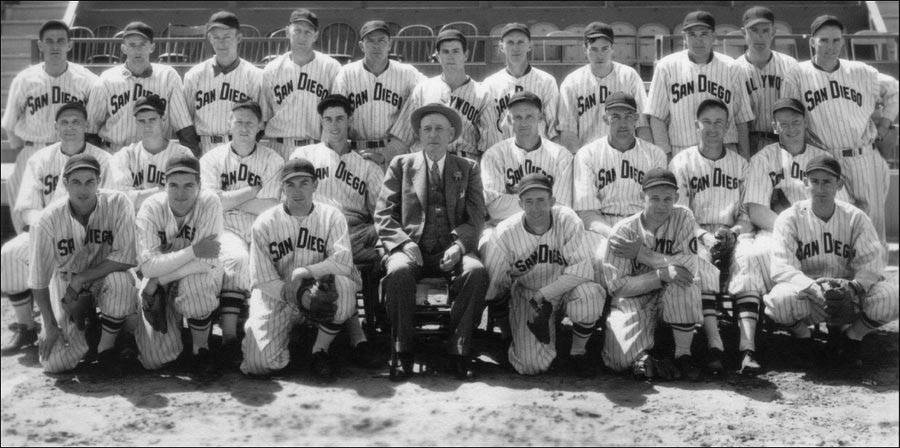 The Padres quickly captured the attention of San Diegans with the 1936 debut of local high school standout Ted Williams, a 17-year-old pitcher and outfielder whose mother allowed him to play 42 games for the Padres while on summer break from San Diego's Hoover High School. The following year, after graduating from Hoover, Williams returned to play the rest of the season for the Padres, leading the club to the 1937 Pacific Coast League championship.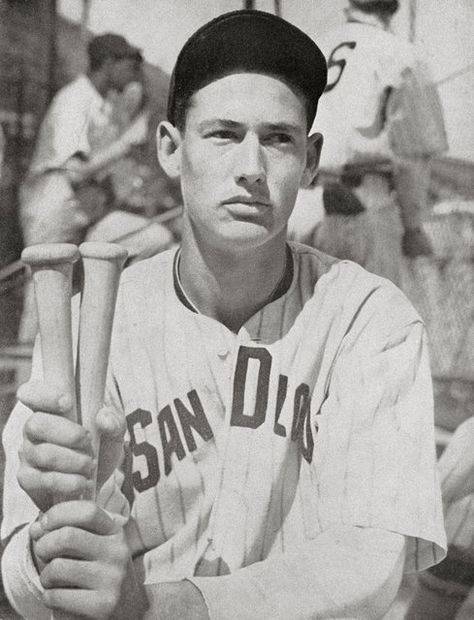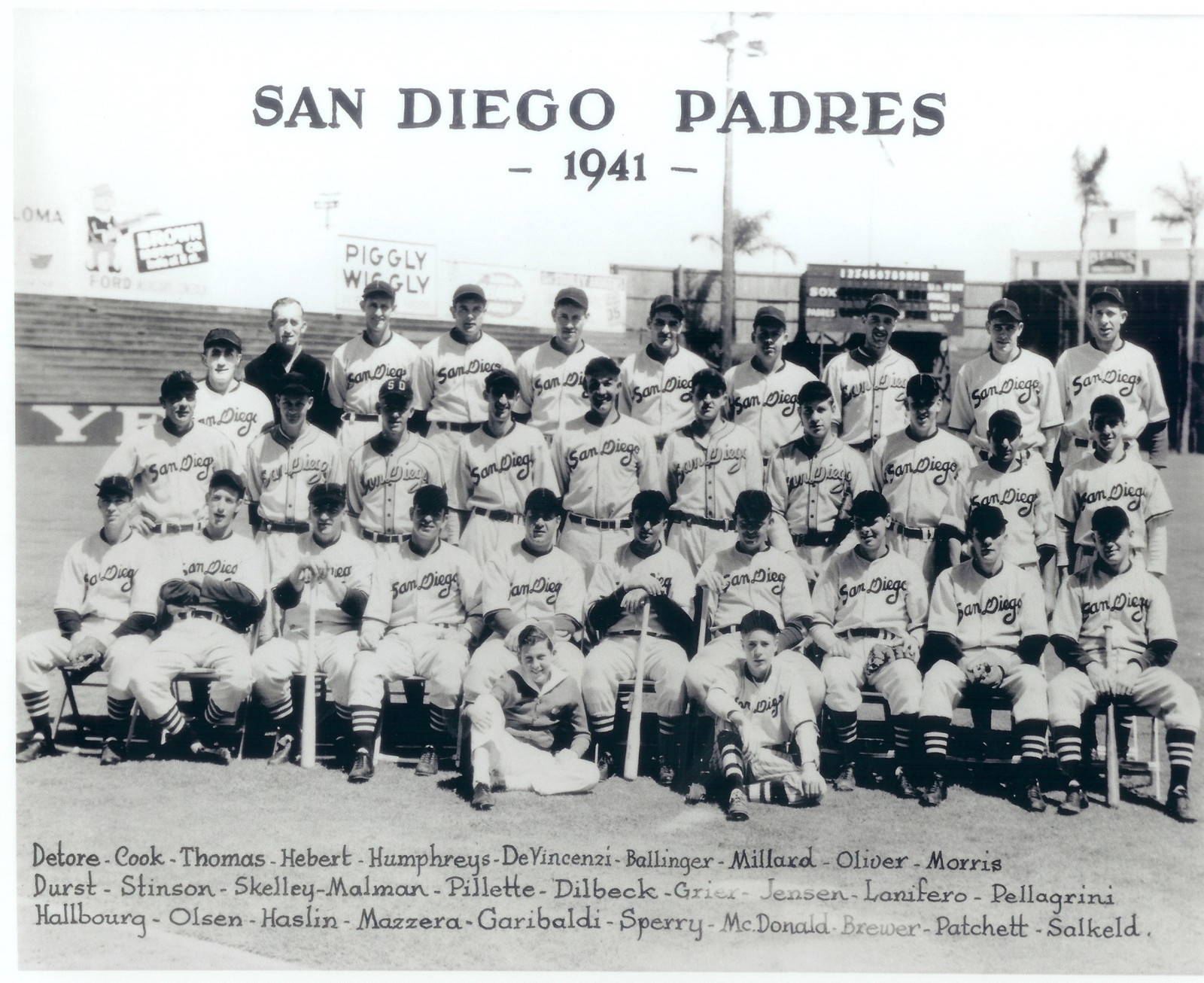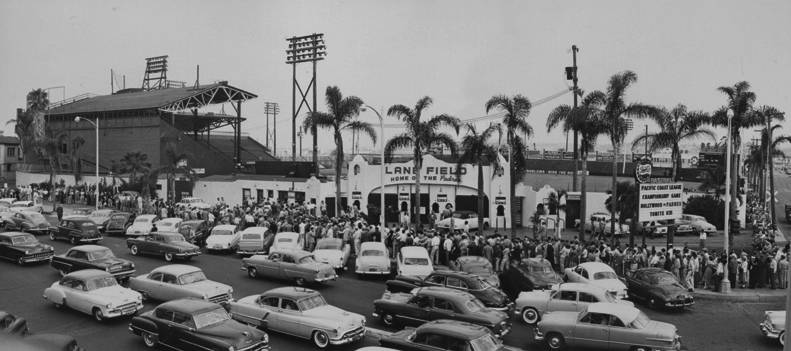 Lane Field, San Diego, California
For the next several decades, the Padres struggled to replicate their early success. It took nearly twenty years for the club to finish the PCL season in first place, which the Padres finally accomplished in 1954 behind manager Lefty O'Doul. It took nearly another decade for the club to win its first postseason title since Ted Williams, winning the PCL championship series in 1962, and then repeating the feat in 1964 and 1967.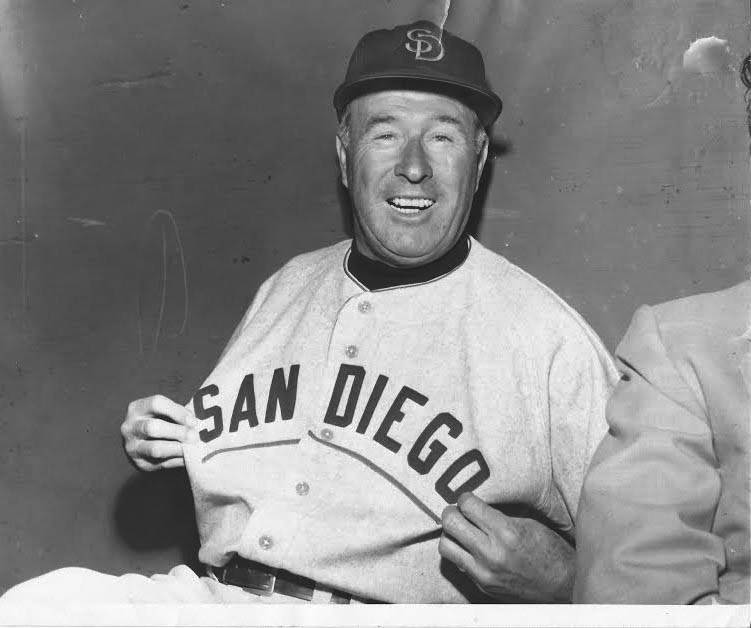 Yet despite on field success, the Padres separated themselves from many of their PCL rivals by maintaining long term organizational stability and fan support. The Padres represented San Diego in the Coast League continuously until 1969, when Major League Baseball awarded San Diego with an expansion franchise, clearly recognizing the stable growth of the baseball market cultivated by the Padres. When the new big league franchise debuted in the summer of '69, they adopted the Padres name and would later return to the original Padres' logo and uniform style.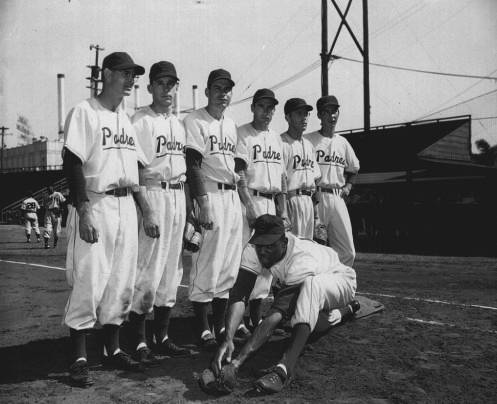 ---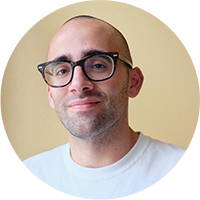 Author - JOE SWIDE

Contributor, EFF Inc.