Two different incarnations of the Hollywood Stars made their way into the history of the Pacific Coast League. The first appeared in 1926 when the Salt Lake Bees moved to Los Angeles, first calling themselves the Hollywood Bees before quickly taking on the Stars name. That first edition of the Stars won the Coast League pennant in 1929 and 1930 but never managed to distinguish themselves from the far more established Los Angeles Angels. Despite bearing the Hollywood name, the Stars actually shared the Angels' home ballpark, Wrigley Field, which was located in South Los Angeles, a good distance away from Hollywood. Unable to garner a unique fanbase to rival the Angels, the Stars left the area before the 1936 season, heading south to San Diego to become the Padres.
When the Mission Reds moved south from San Francisco before the 1938 season to reclaim the Stars name, they learned from the struggles of their predecessors. After playing the first season again in Wrigley Field alongside the Angels, the club was bought by a powerful local attorney and the owner of the Brown Derby, a restaurant chain popular among the Hollywood crowd. The new owners quickly set to work on building a gleaming new ballpark, Gilmore Field, located in Fairfax, just below West Hollywood and the Sunset Strip. With a ballpark and ownership far better suited to align the club with the glamour of the Hollywood scene of the time, the Stars quickly developed a strong and celebrity-filled fanbase.

The new version of the Stars also quickly became known for their commitment to innovation. In 1939, they tried televising a home game and by the 1940s were the first ballclub in the country to regularly televise home games. They were also the first franchise to create a break in the fifth inning to drag the infield as a way of pausing the game to help encourage fans to buy concessions. In 1949, the team became the first to wear batting helmets. The Stars also distinguished themselves with a variety of striking uniforms with elegant scripts, chenille lettering and numbers, and in 1950 they even went as far as to introduce a new uniform in which pullover tops made of a new performance fabric called durene were worn above pinstriped flannel shorts. While the Stars only wore the unique uniform for a few seasons, it's hard not to wonder if it had some influence on the pullover polyester uniforms that dominated Major League Baseball in the 1970s.
The Stars in their shorts.
The second edition of the Hollywood Stars would last until the end of the golden age of the Pacific Coast League in 1957, when they packed up and left for Utah to again become the Salt Lake Bees.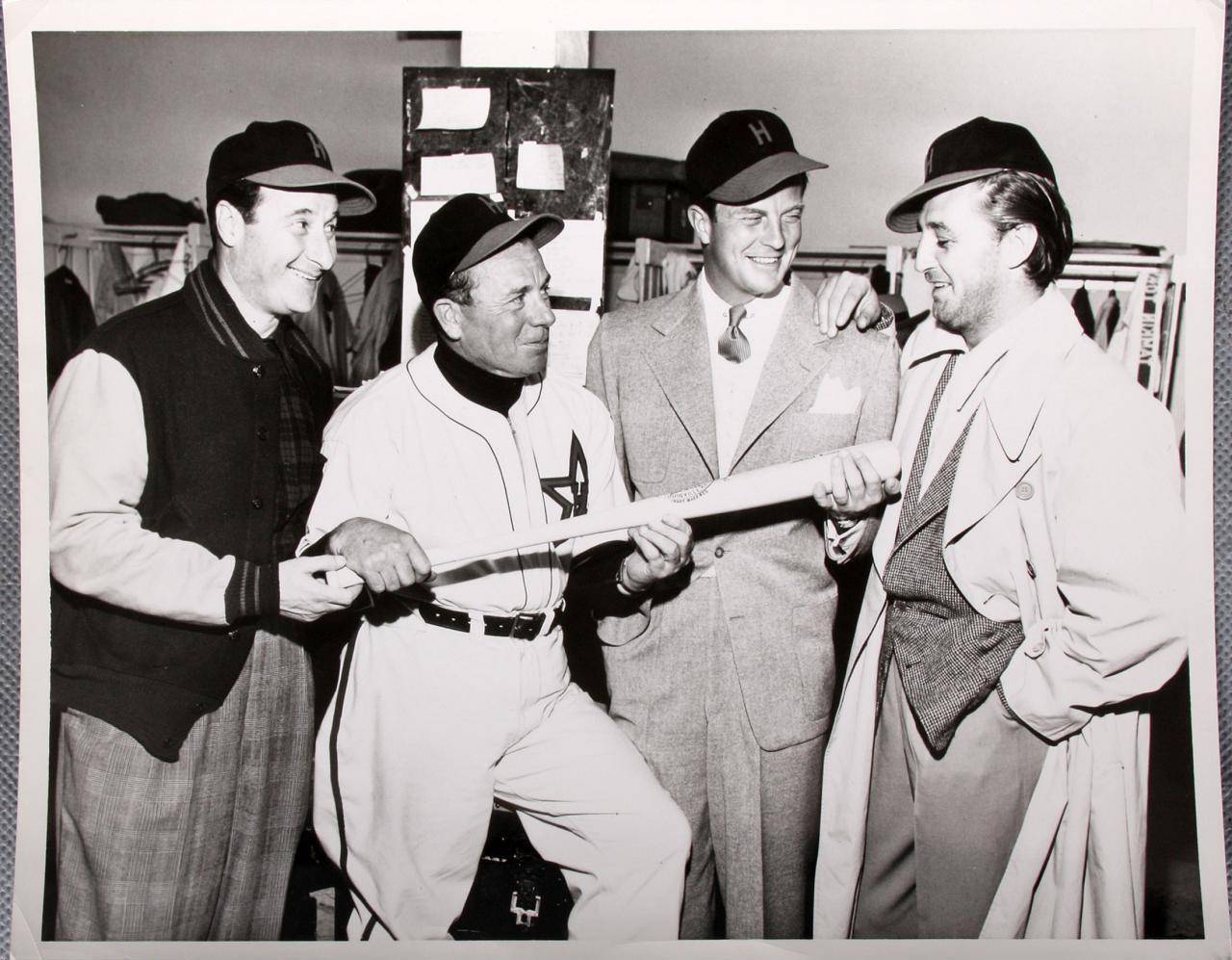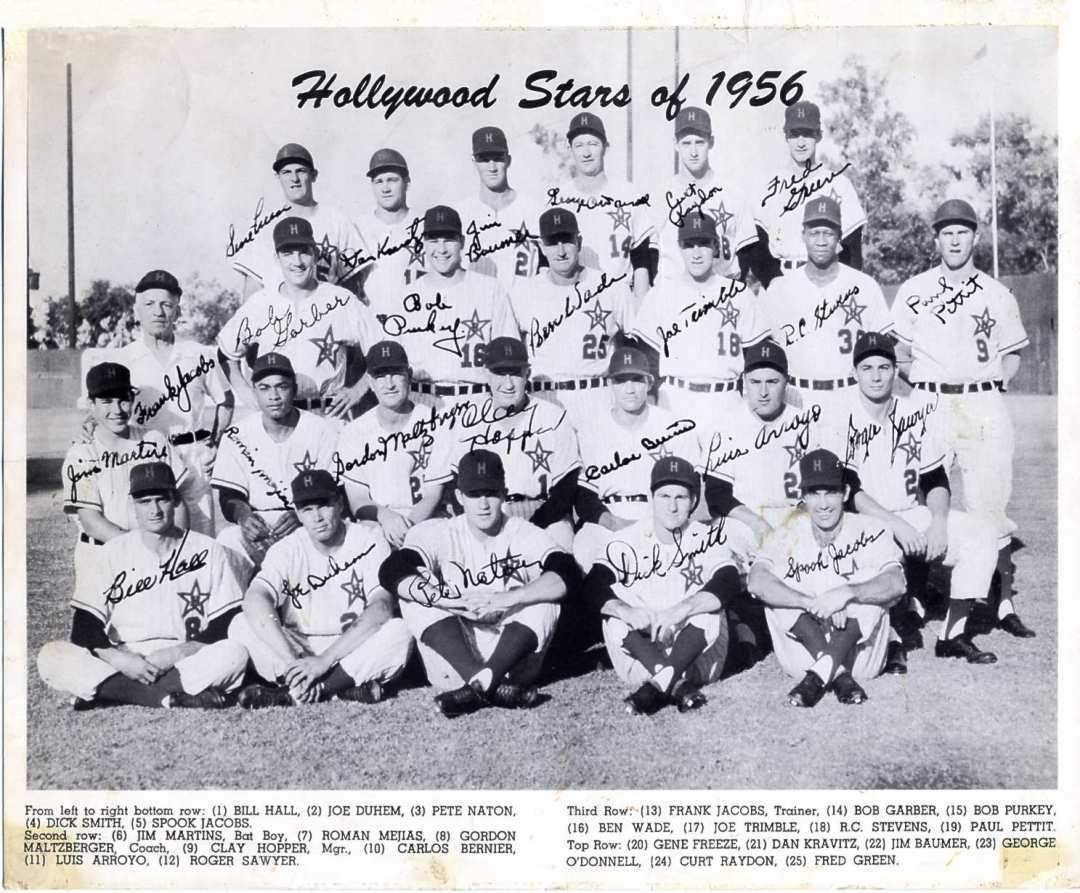 ---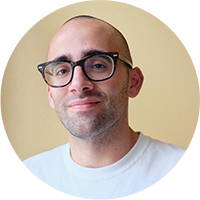 Author - JOE SWIDE

Contributor, EFF Inc.