OAKLAND OAKS: The East Bay club featured in one of the stranger episodes in baseball's ugly history of segregation.


OAKLAND OAKS: The East Bay club featured in one of the stranger episodes in baseball's ugly history of segregation.

Nearly 30 years before Jackie Robinson's debut with the Montreal Royals and later with the Brooklyn Dodgers, a 23-year-old vagabond pitcher named Jimmy Claxton inadvertently broke baseball's color barrier while playing for the Oakland Oaks in one of the more bizarre episodes in Pacific Coast League history.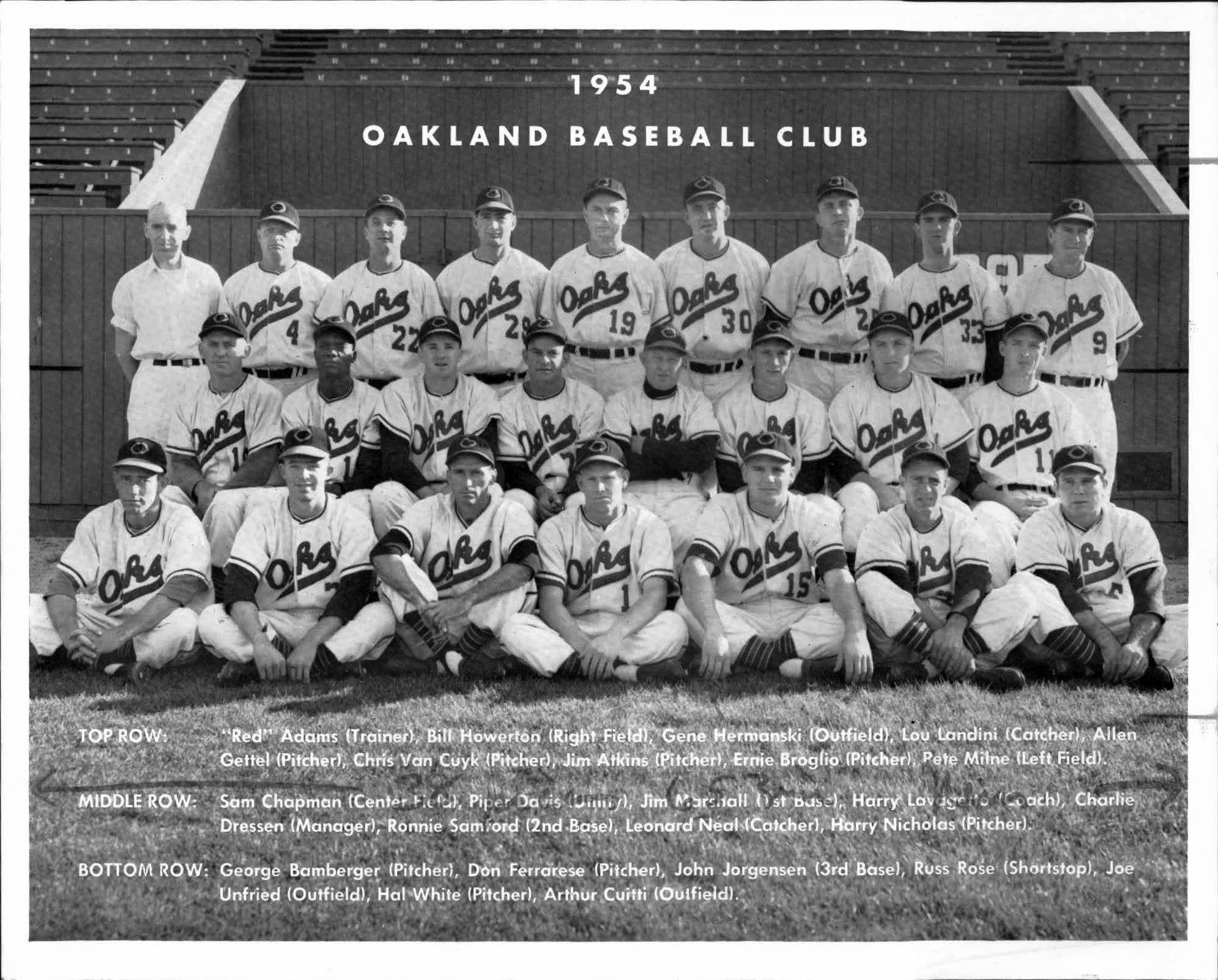 Born in a coal mining town in British Columbia to a coal miner father from Virginia with mixed black and Native American heritage and a white mother from Illinois, Claxton came to Oakland first to play for the Oakland Giants, a black team. However, Claxton had presented himself to the Giants' management as a Native American from a reservation in North Dakota. As Native Americans were not barred from white baseball in the same way that black players were, Claxton's performance with the Giants caught the eye of a Native American scout who introduced him to the secretary of the Oakland Oaks, who soon offered Claxton a contract to play for the club.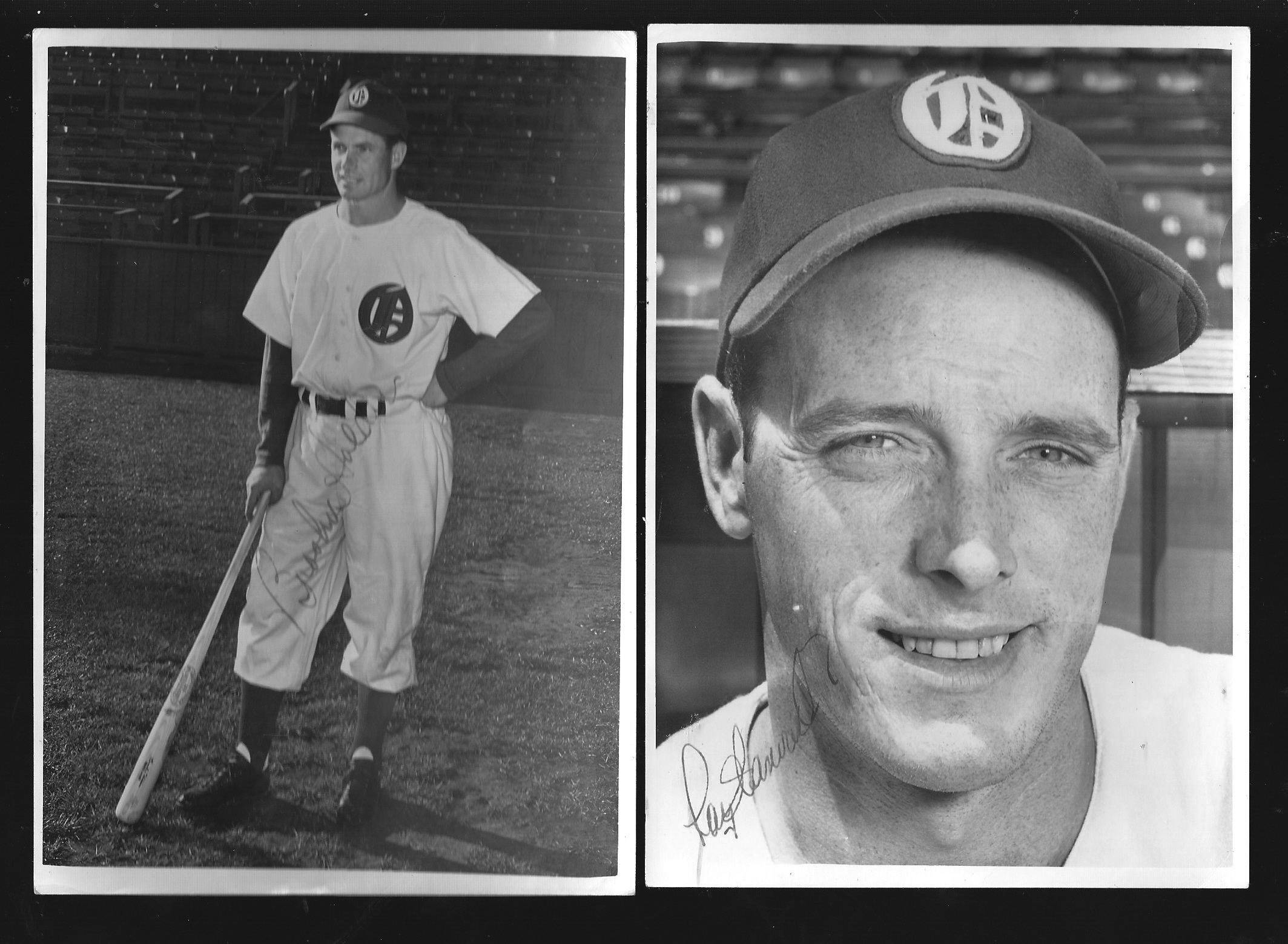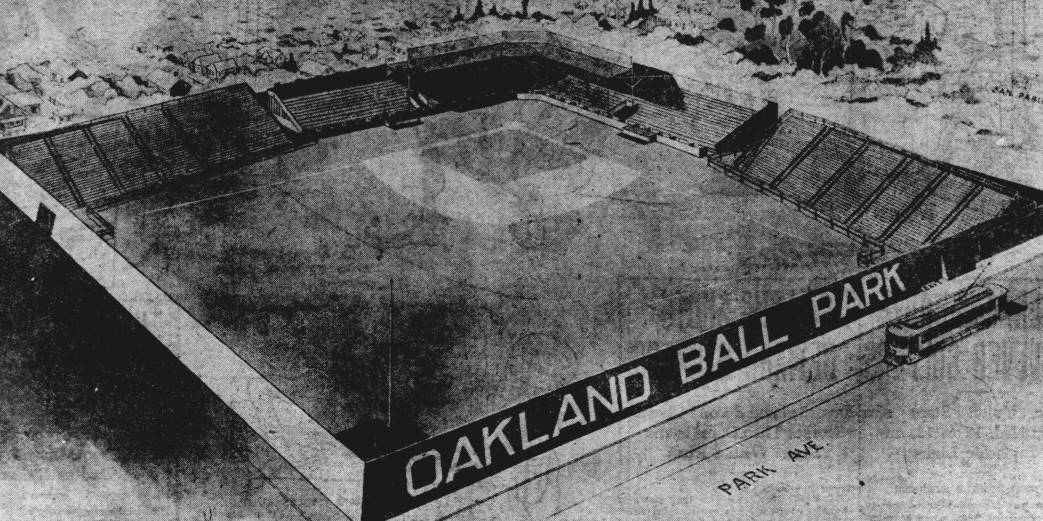 On May 28, 1916, when Claxton stepped onto the mound at Oaks Park as the starting pitcher for the first half of a doubleheader against the Los Angeles Angels, he became––unbeknownst to just about anyone other than himself––the first black player to integrate professional baseball in the 20th Century. After throwing the first two innings of the first game and then coming on as a reliever to close the second game, Claxton finished his day giving up 3 runs on 4 hits and 4 walks in 2 ⅓ innings pitched.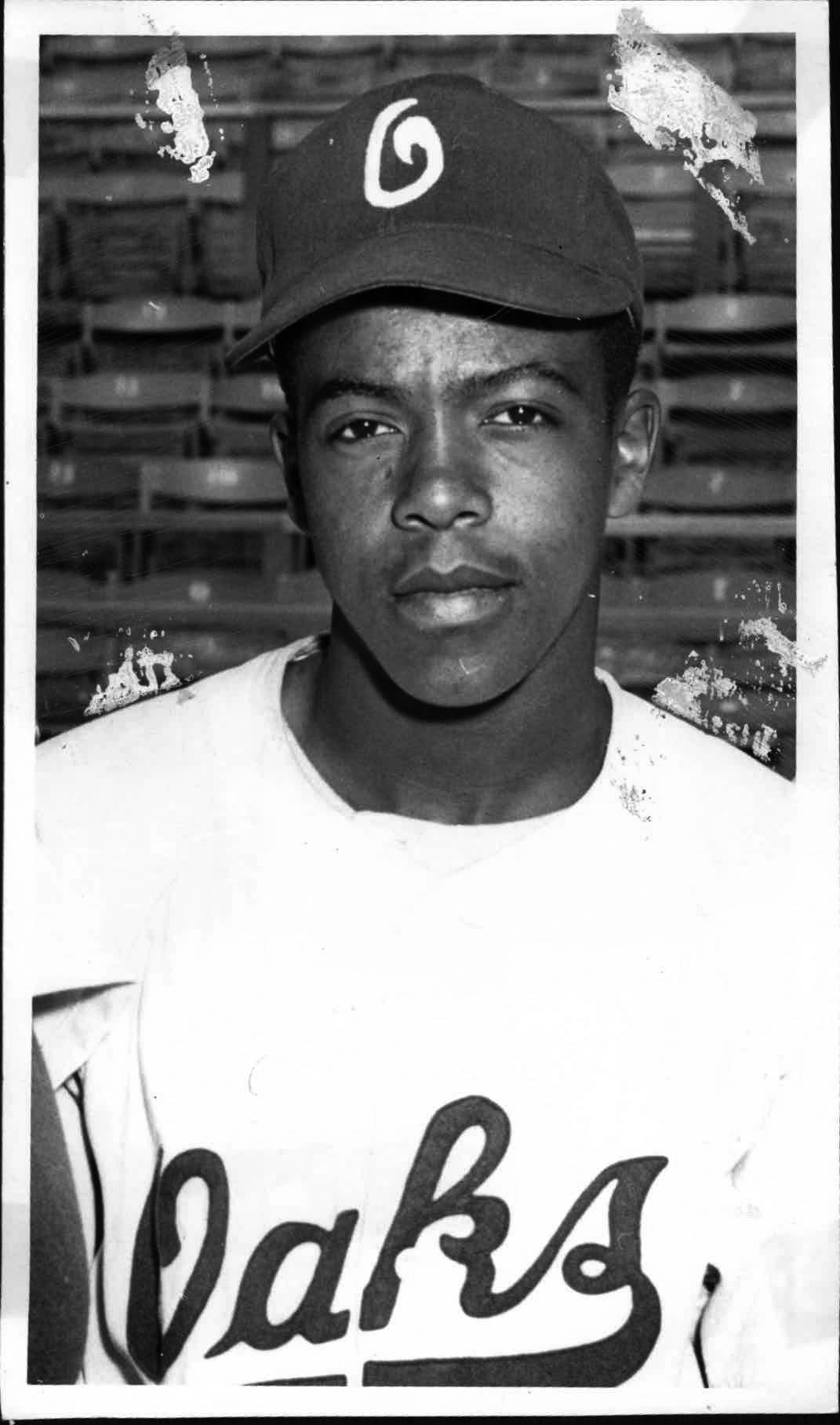 A week later, however, he was released by the Oaks after a friend allegedly "leaked" Claxton's true racial identity to Oaks management. Claxton spent the rest of his career bouncing all of the country to ply his trade as a ballplayer. He was said to have played pro ball in all 48 states of the continental United States, from small industrial teams to a stint alongside Luis Tiant Sr. in the pitching rotation for the New York Cubans.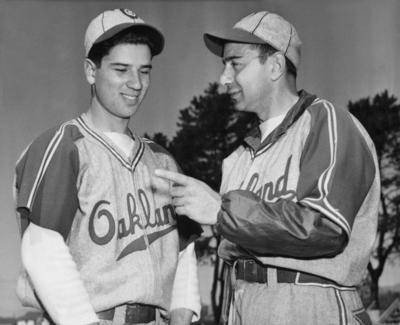 Brothers, Walter (right) and Billy Raimondi (left) c. 1943
In 1924, he even broke another color barrier when he and his brother-in-law became the first black ballplayers to compete on the longshoreman union baseball team in Tacoma, Washington.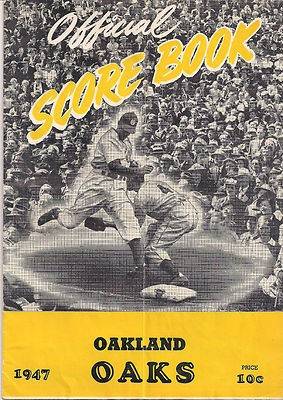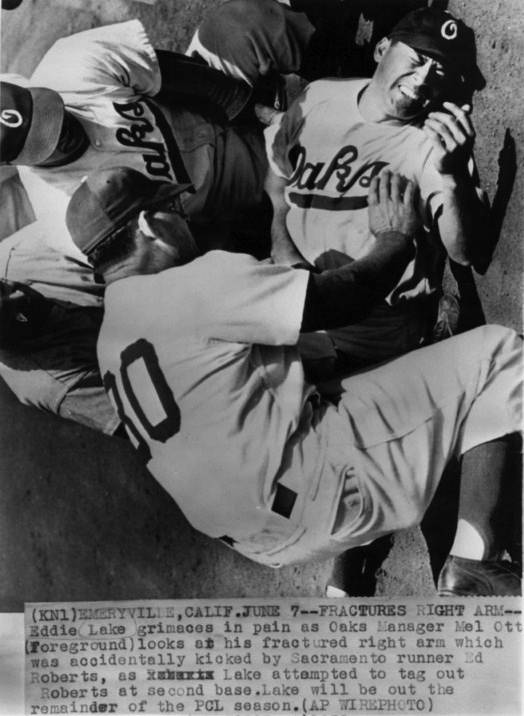 ---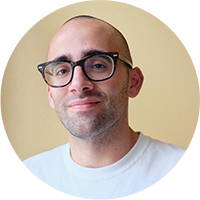 Author - JOE SWIDE

Contributor, EFF Inc.