1968 High Hopes For The NASL

After the soccer war of 1967 was over, it was obvious to everyone involved that if pro soccer was going to stand a chance in North America, the two rival leagues would need to settle their differences and merge. The USA and NPSL combined to create the North American Soccer League in 1968. In cases where each league fielded a team, one of them moved or folded to allow the remaining club a chance to succeed in that market. Thus, the Chicago Spurs moved to Kansas City, the Los Angeles Toros to San Diego, and the New York Skyliners folded, leaving the Generals in Yankee Stadium. The result was a sprawling 17-team league split into two conferences and four divisions.To encourage scoring (low scoring games not being to the taste of North American fans) the new league adopted a controversial points system whereby six points were awarded for a win, three for a tie, and three for each goal scored up to three.
On the field, the signing of foreign stars like Brazil's Vava and Real Madrid's Enrique Mateos was the norm, as US and Canadian soccer was still in its infancy, therefore lacking a pool of top-notch talent. The Atlanta Chiefs won the first NASL title after besting the Cleveland Stokers in the  first round and Western Conference winner San Diego Toros in the final. The Chicago Mustangs' John Kowalik was the fledgling league's leading scorer and MVP.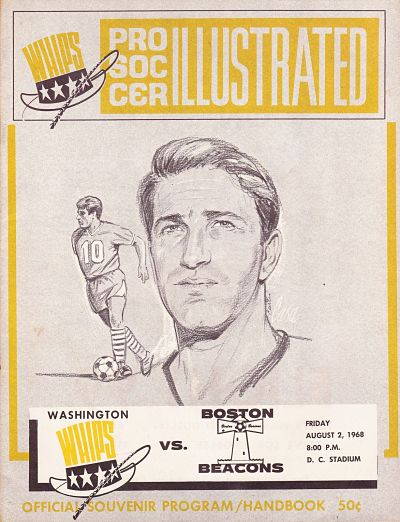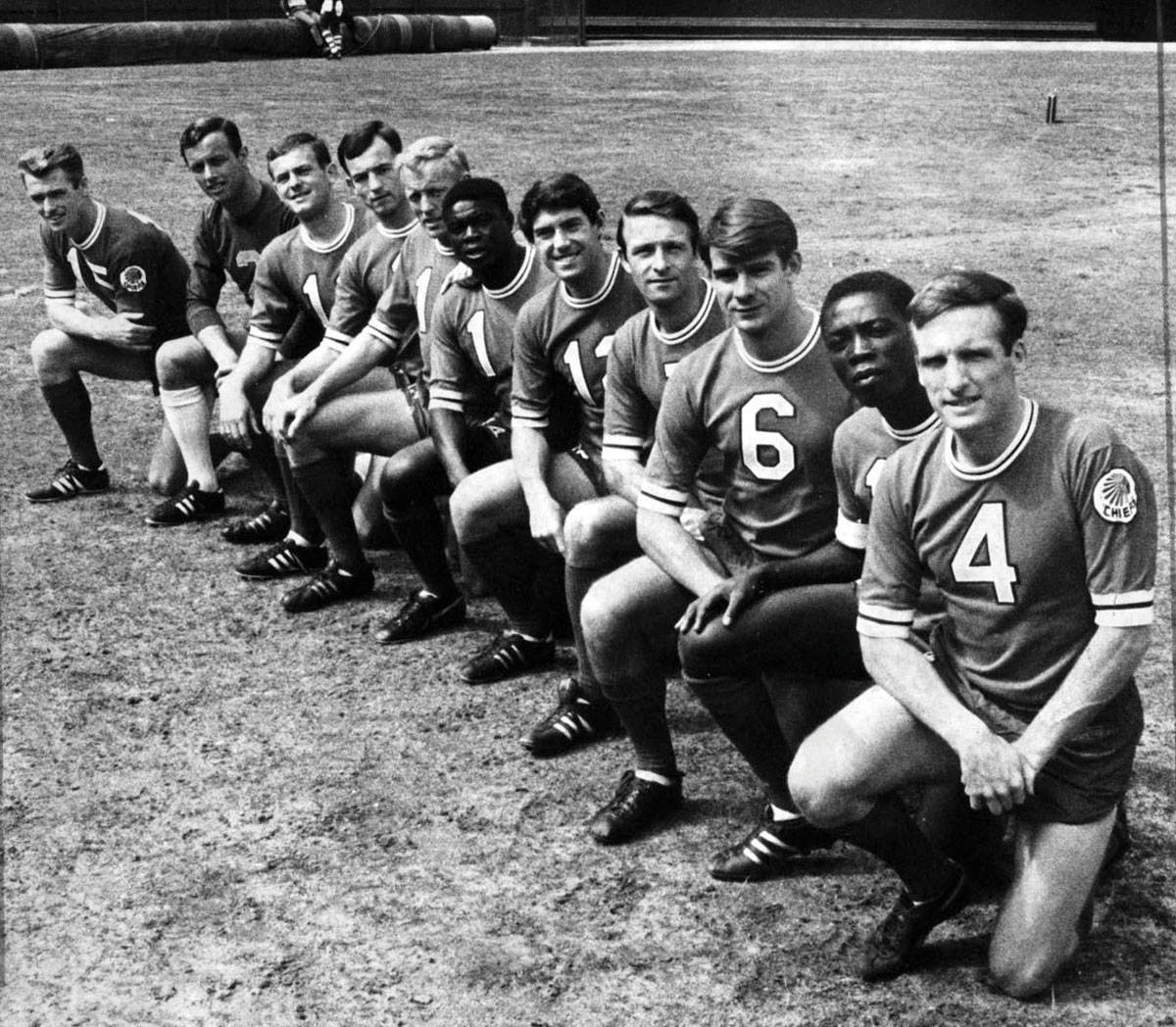 Despite high hopes, the NASL failed to catch on with North American spectators, who had ample choices to spend their entertainment dollars on. With twelve of its 17 teams folding, the league downsized both its ambitions and budgets for the next few years, gradually building stability until by 1975 the league was up to 20 teams, and the signing of a certain Brazilian star by the New York Cosmos would finally put the "major league" stamp on the NASL.
After managing to (barely) get through their first seasons, the two leagues decided to merge in 1968, and the North American Soccer League was born.  We'll cover what happened next in our next post.
Final 1968 North American Soccer League Standings