---
LOS ANGELES ANGELS: The club that led the way for baseball in Los Angeles and its version of Babe Ruth.

LOS ANGELES ANGELS: The club that led the way for baseball in Los Angeles and its version of Babe Ruth.
In the summer of 1956, Steve Bilko put forth one of the greatest single season performances in the history of the Pacific Coast League. Anchoring the lineup for the Los Angeles Angels en route to a PCL pennant, Bilko posted a .360 batting average with 55 home runs and 164 runs batted in, earning himself the PCL Triple Crown. The year before, he had posted an average of .328 with 37 home runs and 124 RBIs, and the year after, in 1957, he hit .300 with 56 home runs and 140 RBIs. Together, these three summers––Bilko's only three with the PCL's Angels––marked the high point of his hard-luck career.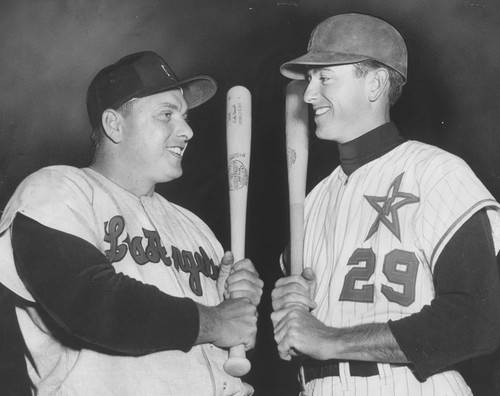 Steve Bilko (left) with Dick Stuart
Signed as a teenager out of high school by the St. Louis Cardinals, Bilko was a highly regarded prospect as a thick-bodied power hitting first baseman. After hammering his way through the minor leagues with back to back seasons of over 20 home runs, he made his first appearance with the big club in St. Louis at just 20 years old. But after showing up to the following Spring Training at a hefty 260 pounds, he spent the next couple bouncing between the Cardinals and their AAA minor league affiliates, fighting the stigma that he was an overweight bust.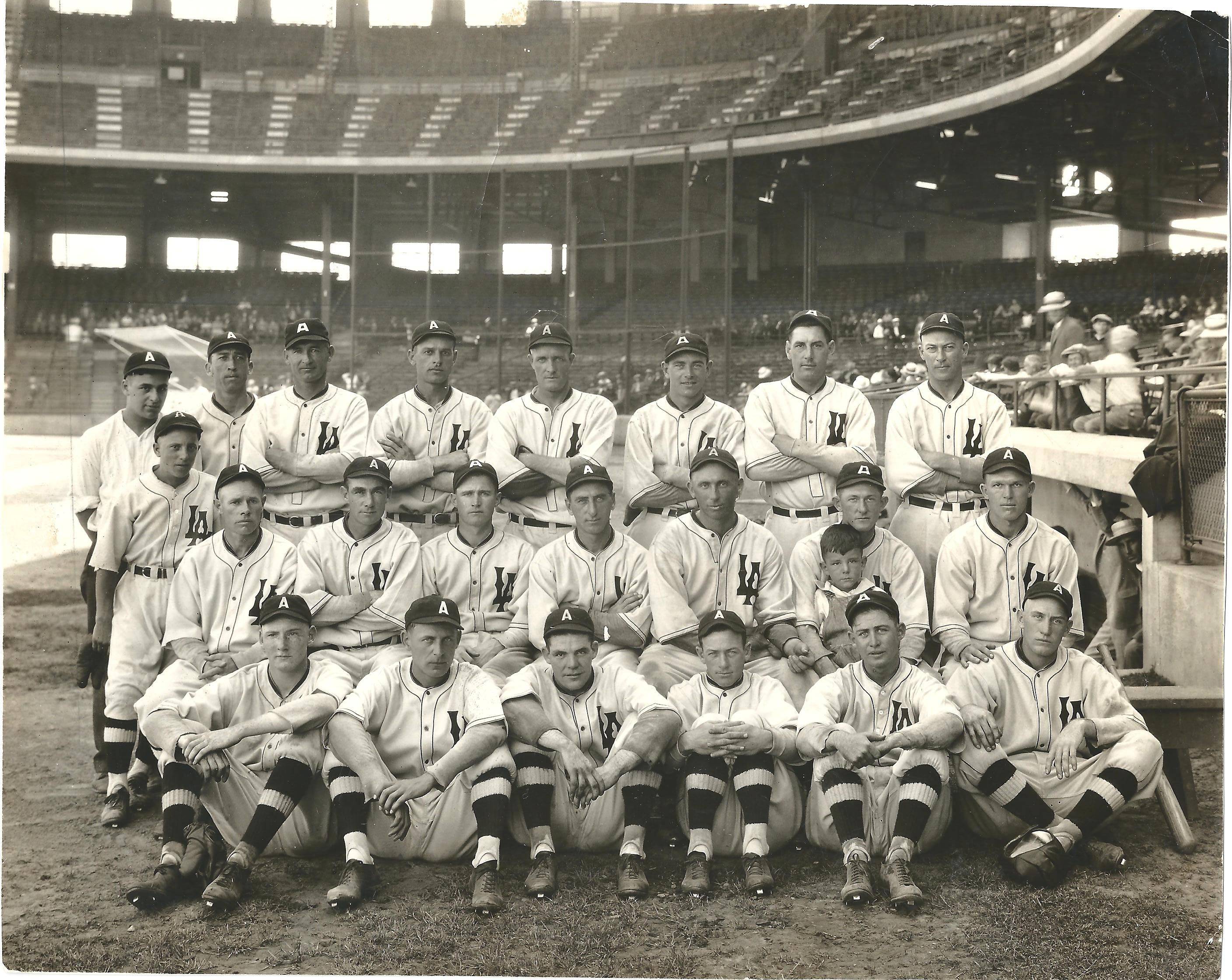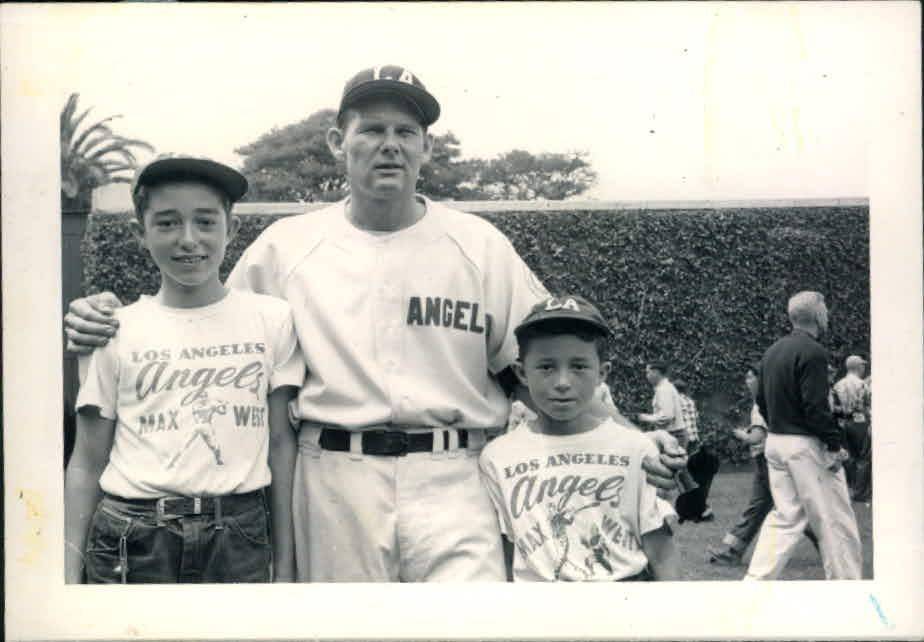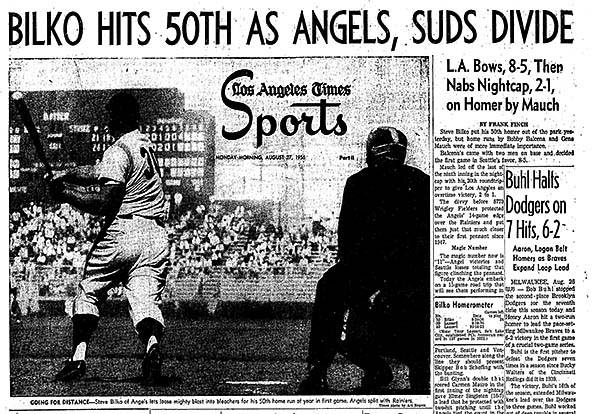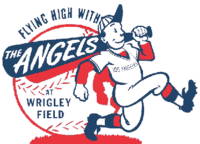 When he finally cemented a spot on the Cardinals in 1953, batting cleanup between Hall of Famers Stan Musial and Enos Slaughter, he put up solid numbers until being traded to the Chicago Cubs in early 1954. Never quite finding his groove with the Cubs, Bilko would soon himself a 26-year-old Pacific Coast League rookie at the other Wrigley Field, the home of the Los Angeles Angels.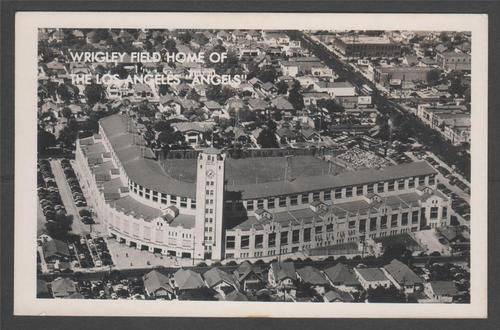 An infamous home run box with short fences, especially in the power alleys, this Wrigley Field suited Bilko perfectly. With his 6'1", meaty frame, Bilko became the PCL's Babe Ruth and a bona fide star in glitzy Los Angeles. With the Angels often being called "The Bilko Athletic Club," the slugger led the team on a campaign in 1956 that had many calling it as good a team as existed in professional baseball that season, including the Major Leagues.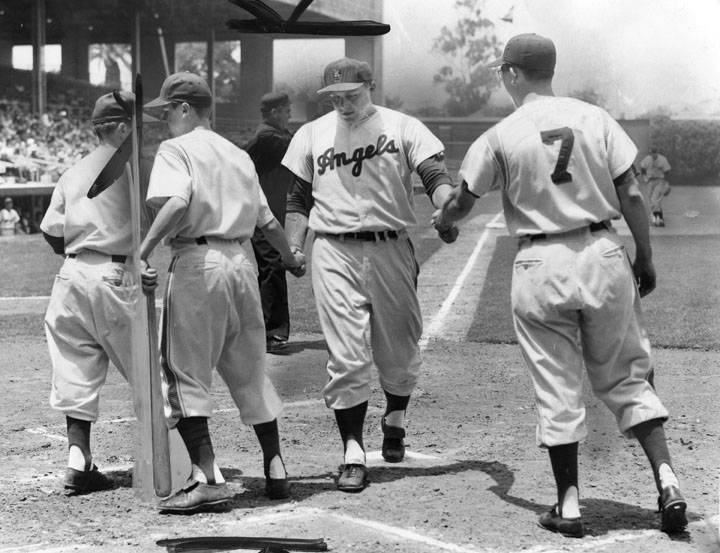 After his PCL dominance, Bilko earned another shot in the big leagues, even returning to play two seasons for the Angels after they joined the American League as an expansion team.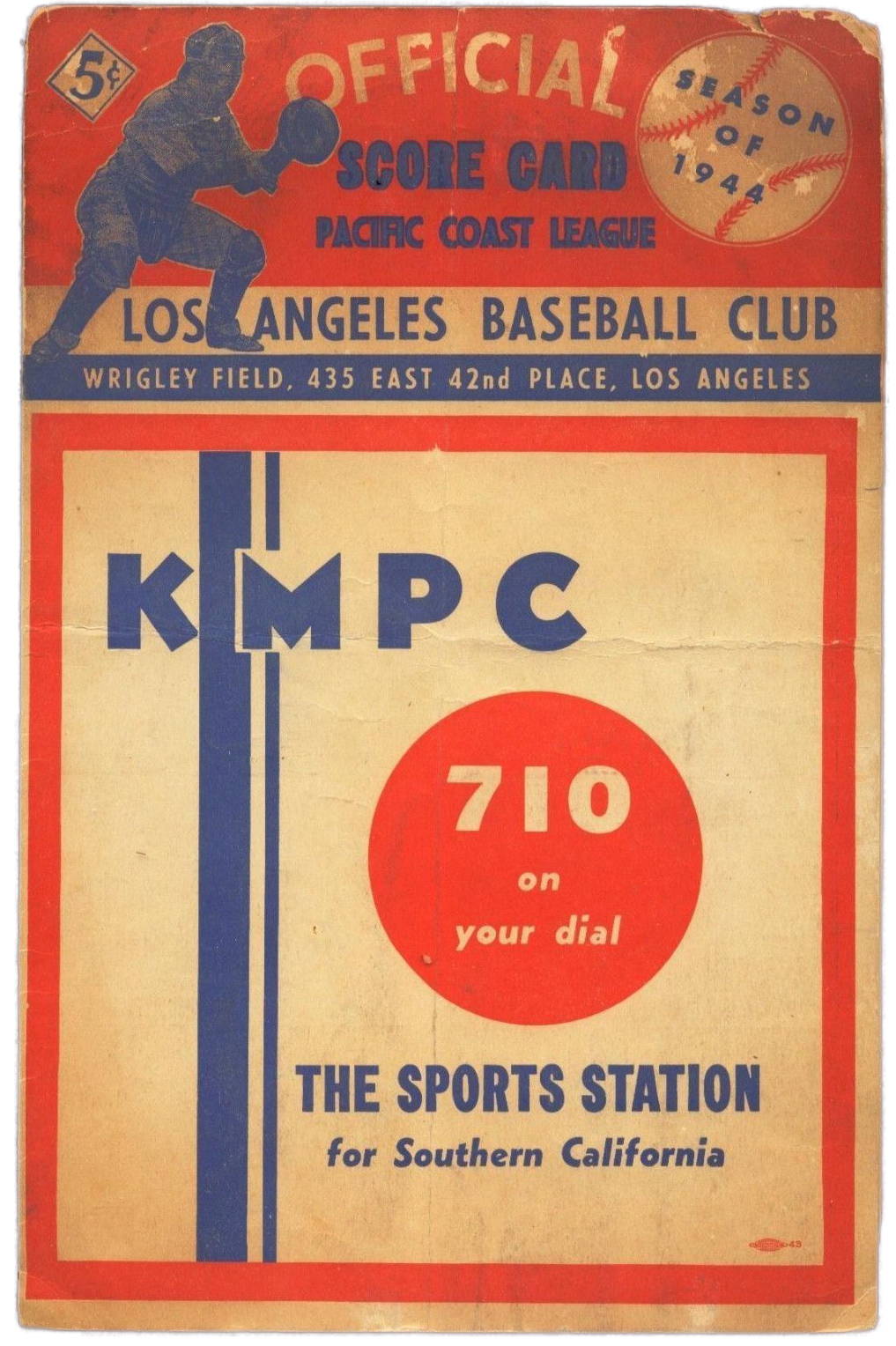 ---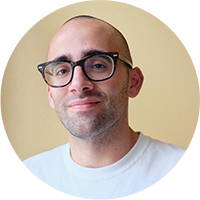 Author - JOE SWIDE

Contributor, EFF Inc.