A female ballplayer powerhouse.

Connie Morgan may be least famous of the trio of women who appeared at the top level of Negro League baseball for the Indianapolis Clowns in the 1950s, but she also might have been the most talented ballplayer of them all. Unlike teammate Mamie "Peanut" Johnson, who worked almost entirely as a pitcher, Morgan could play just about any position on the field. And unlike the pioneering Toni Stone, who joined the Clowns as a seasoned veteran of many semi-pro ballclubs around the country, Morgan joined the team as a 19-year-old phenom, fresh out of high school.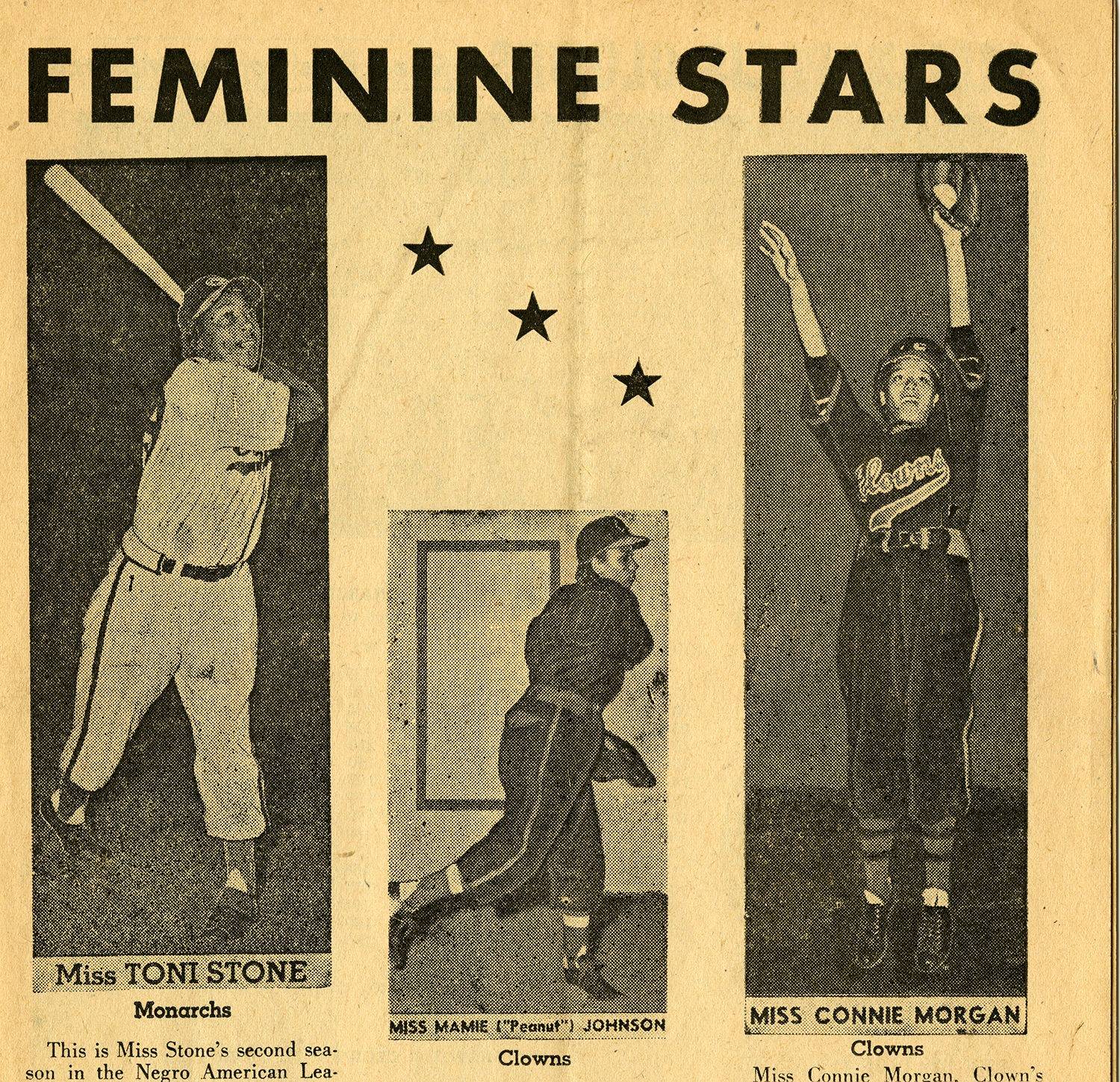 Born in Philadelphia in 1935, Morgan began her baseball career in high school, when she joined the North Philadelphia Honey Drippers, a local semi-pro club made up entirely of black women. Morgan starred for the Honey Drippers, playing five seasons with the team, mainly at catcher, and notching a .338 batting average.
In addition to baseball, Morgan was also a star basketball player for The Rockettes, a widely popular local team based at a YMCA in South Philly. Outside of athletics, Morgan also began studying business at William Penn University after graduating from high school in 1952.
Morgan was studying business and playing for the Honey Drippers when Toni Stone first appeared with the Indianapolis Clowns in 1953, becoming the first woman to ever play for a top level Negro League ballclub. Inspired by Stone, Morgan wrote a letter to Clowns owner Syd Pollack, asking for a tryout. Pollack obliged the following year, and Morgan impressed the team brass enough to earn a two-year contract worth $10,000.
An article in the Cleveland Call and Post announcing her signing added that she was personally scouted by Clowns manager Oscar Charleston, one of the single greatest ballplayers––black or white––to ever live, and whose legendary 4-decade playing career in the Negro Leagues and throughout Latin America earned him an induction into the Baseball Hall of Fame in 1976. According to Charleston, Morgan was one of the most sensational female ballplayers he had ever seen, and her throwing ability rivalled that of top Major Leaguers.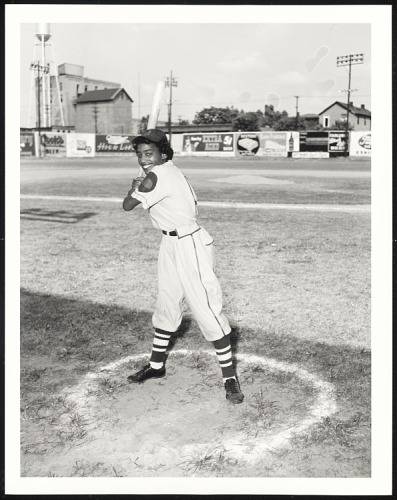 Morgan made her debut for Charleston's Clowns in 1954, as she replaced Stone at second base after Stone was traded to the Kansas City Monarchs. In 49 games with the club, Morgan often hit third in the order, and maintained a batting average of right around .300. She also developed a reputation as a defensive stalwart in the infield, earning an early newspaper headline, "6,000 see Connie Morgan in sparkling performance." The accompanying article from the Baltimore Afro-American goes on to say that Morgan "electrified over 6,000 fans [...] when she went to her far right to make a sensational stop, flipped the ball to shortstop Bill Holder, and started a lighting double play against the Birmingham Barons."
At the end of the 1954 season, Morgan retired from the Clowns and returned to business school, graduating from the program in 1955.