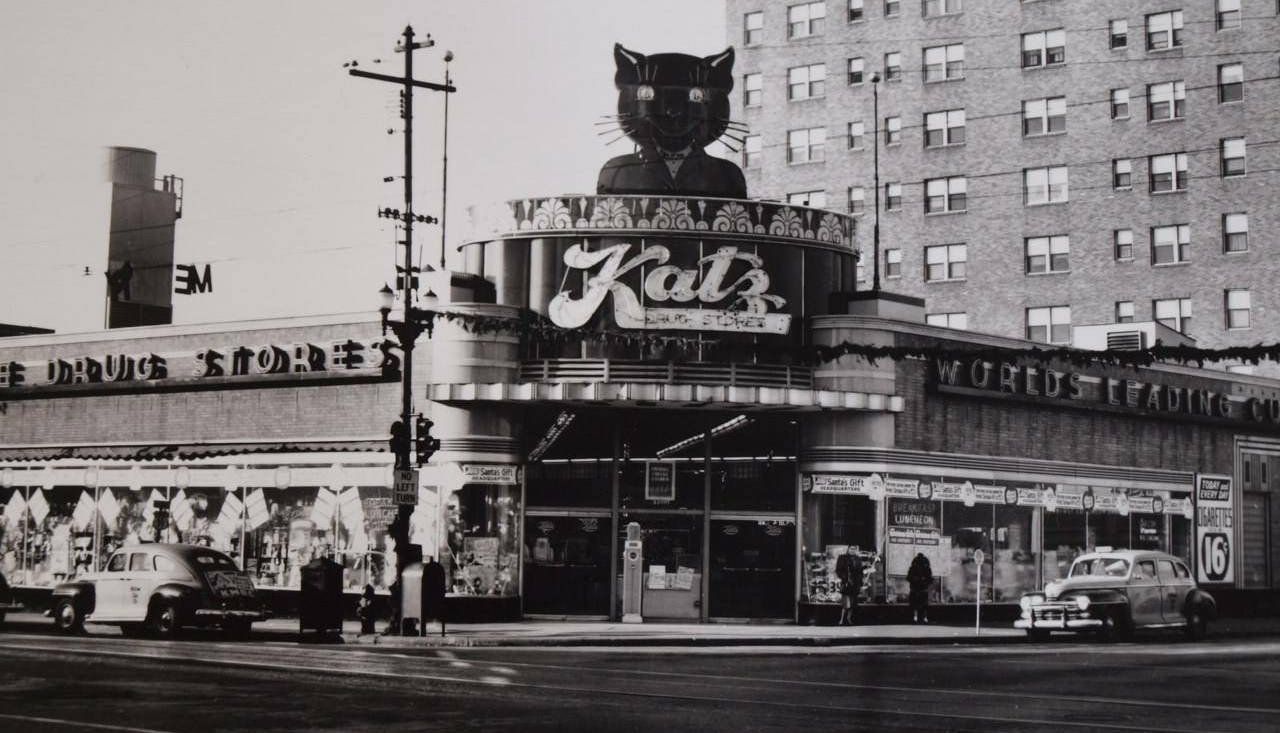 Katz Drugstore, Kansas City, Missouri
---

In 1914, brothers Ike and Mike Katz opened two stores in downtown Kansas City, Missouri, one on the corner of 8th Street and Grand Avenue, and one in a building known as the Argyle Building on the corner of 12th and McGee Street. When the United States entered World War I in 1917, the Katz Drug Stores became famous in Kansas City by hiring a pharmacist that allowed them to stay open past 6pm due to wartime curfews on nonessential businesses, and absorbing a new 10 percent tax on cigarettes rather than raising the price for their customers. The latter policy led to the slogan "Katz pays the tax!" and foreshadowed their low-price, customer-focused identity that came to define their 57-year existence.
As Katz Drug Stores grew into a chain across the Kansas City area, their attachment to the city allowed them to maintain and even grow business during The Great Depression. Each new store opening typically involved a gala-type celebration with entertainment and spotlights, like a Hollywood movie premiere. And as the business grew, so did the size and breadth of each store.
In addition to the typical offerings of a drug store for the time –– pharmacy and small grocery with a soda fountain and lunch counter –– Katz stores also frequently sold various home appliances, a large selection of records, Katz-branded beer, and even live animals.
With such a presence in the city, the stores also sponsored a summertime ballclub in Kansas City's Ban Johnson league that wore an unmistakeable navy ballcap with the Katz Drug Store's striking white cat logo.
Although the Ban Johnson League continues into its 91st season in 2017 as a summer league for collegiate and high school players, the Katz Drug Store chain merged with another chain in 1971 and lost its signature branding. However, even today, the Katz name is still famous to anyone in Kansas City old enough to remember it.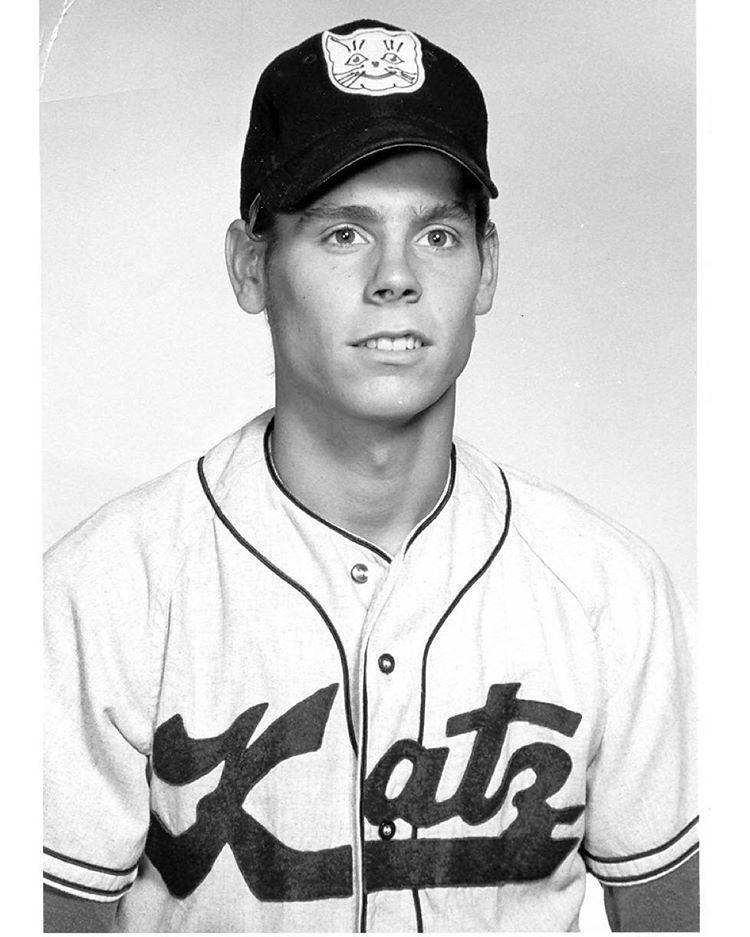 RELATED PRODUCTS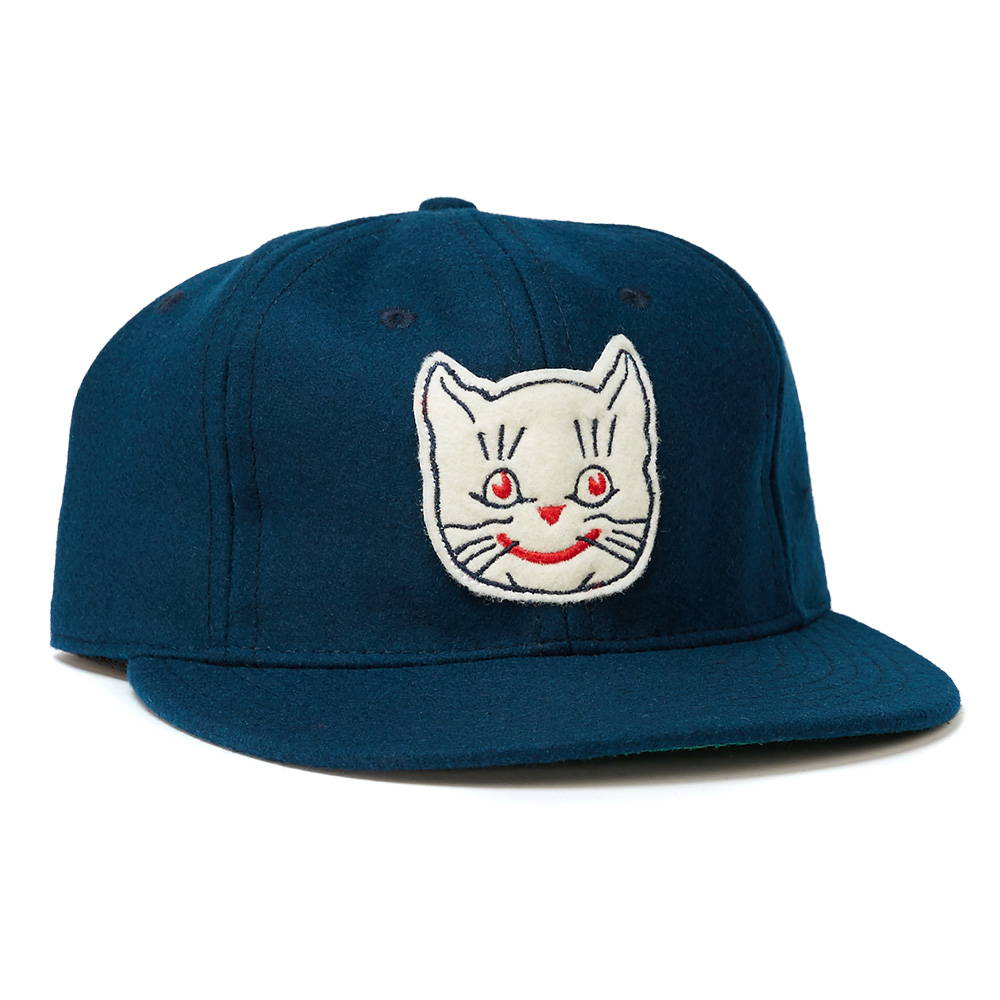 Kansas City Katz 1961 Vintage Ballcap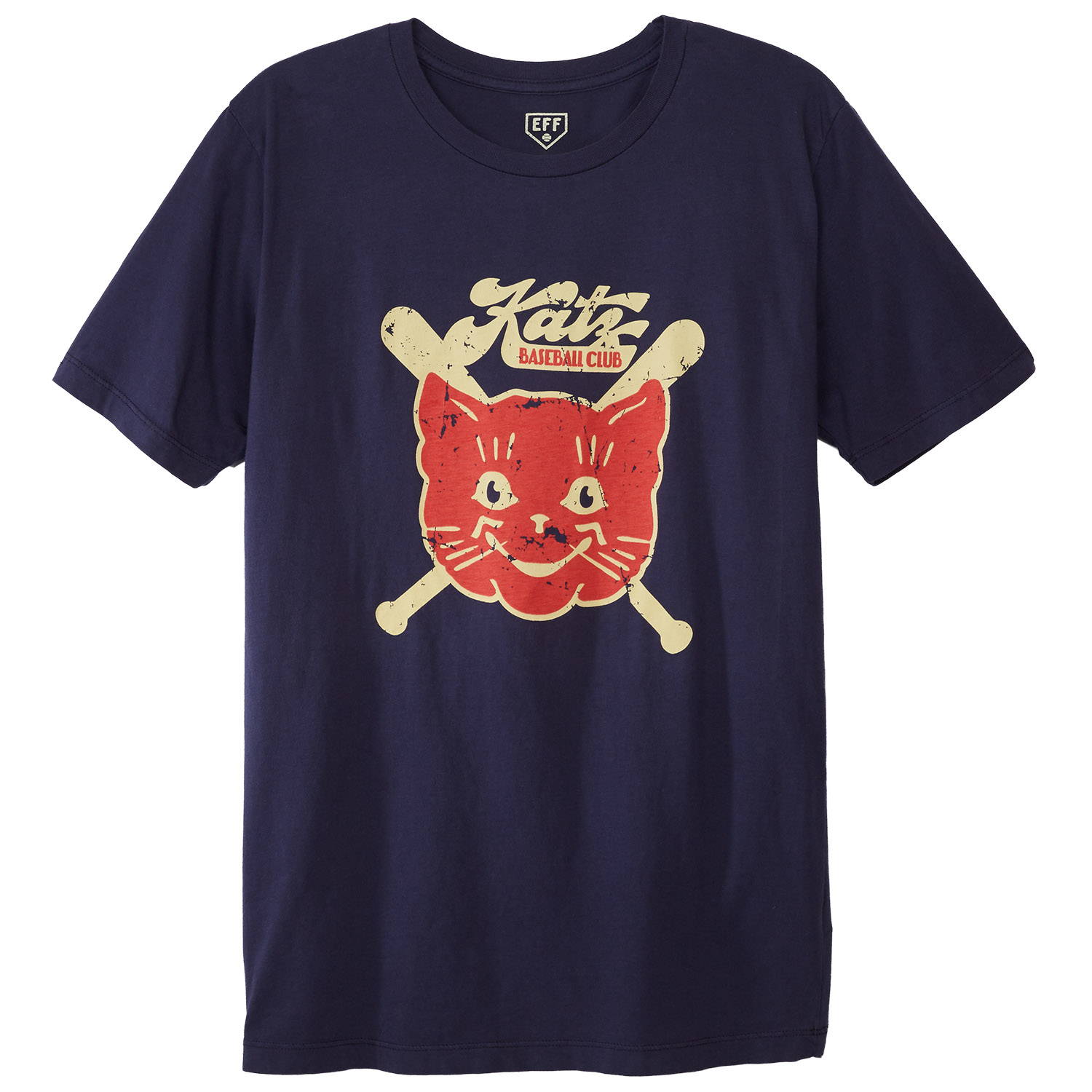 Kansas City Katx 1961 T-Shirt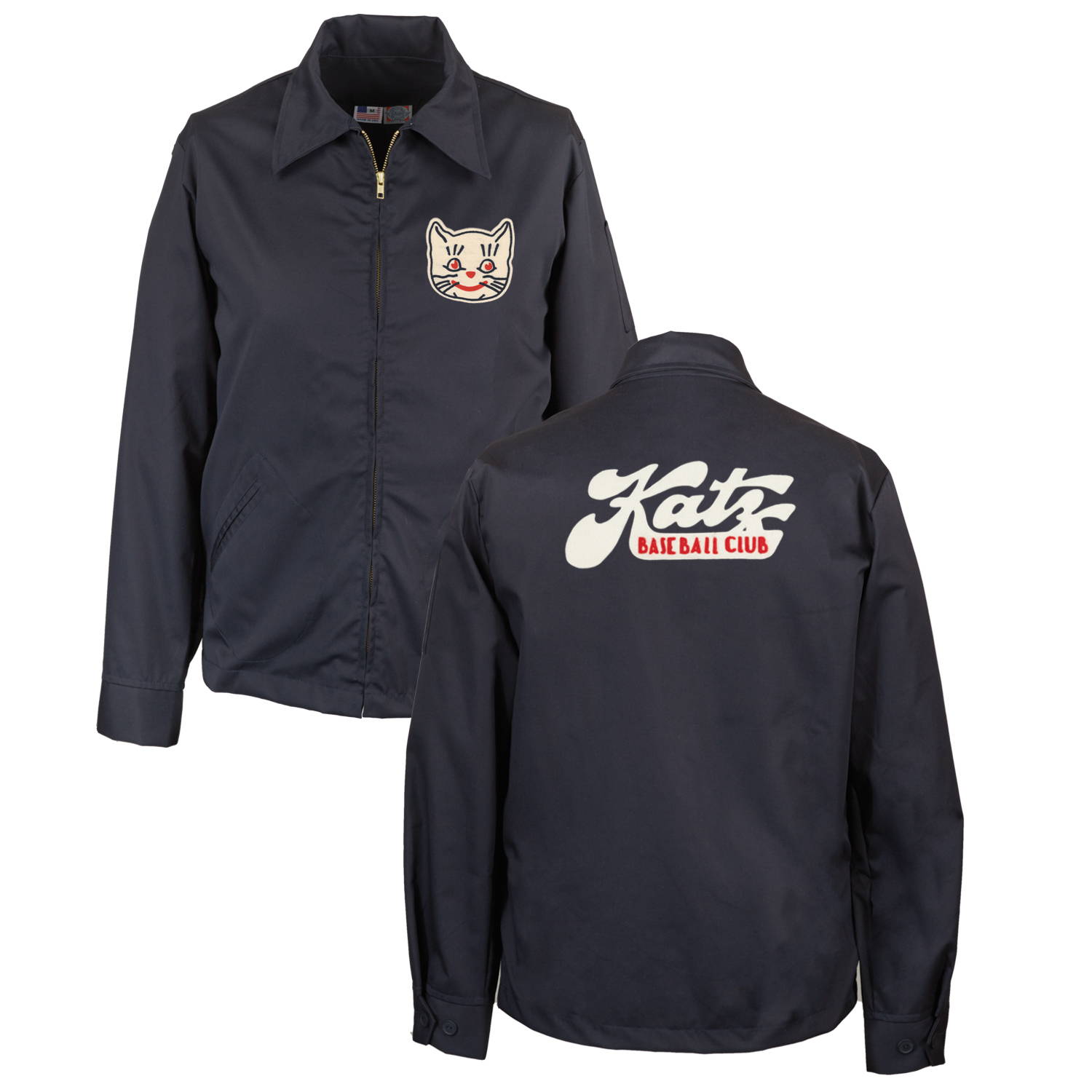 Kansas City Katz Grounds Crew Jacket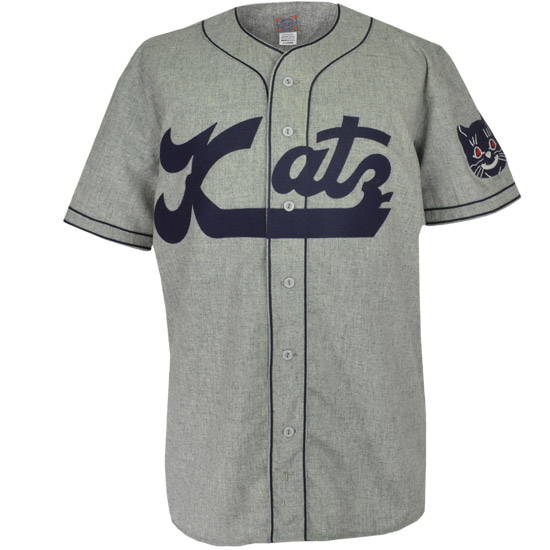 Kansas City Katz 1961 Road Jersey