---
The College Baseball season started last Friday and if you haven't noticed yet, Ebbets has released a pretty Fab-Five set of Collegiate jerseys & caps including FSU and USF to celebrate. The entire collection is off the rails cool, but for some reason the FSU and USF sets jumped right out at me. Perhaps it's the whole FSU backwards is USF thing? Probably it's they're both gorgeous. I dunno…I do know that I immediately had "FEAR THE SPEAR" and the Rice-A-Roni song blaring in my head. Next I thought… Didn't Burt Reynolds play baseball at FSU? No, wait it was football…I'll do some research to be sure. First thing that comes up in my search is a photo of Burt with the old fake arrow going through the head thing - Yes, Fear the Spear! Next a photo of Burt playing some sandlot showed up that the coeds might have enjoyed, but not Garnet and Gold official.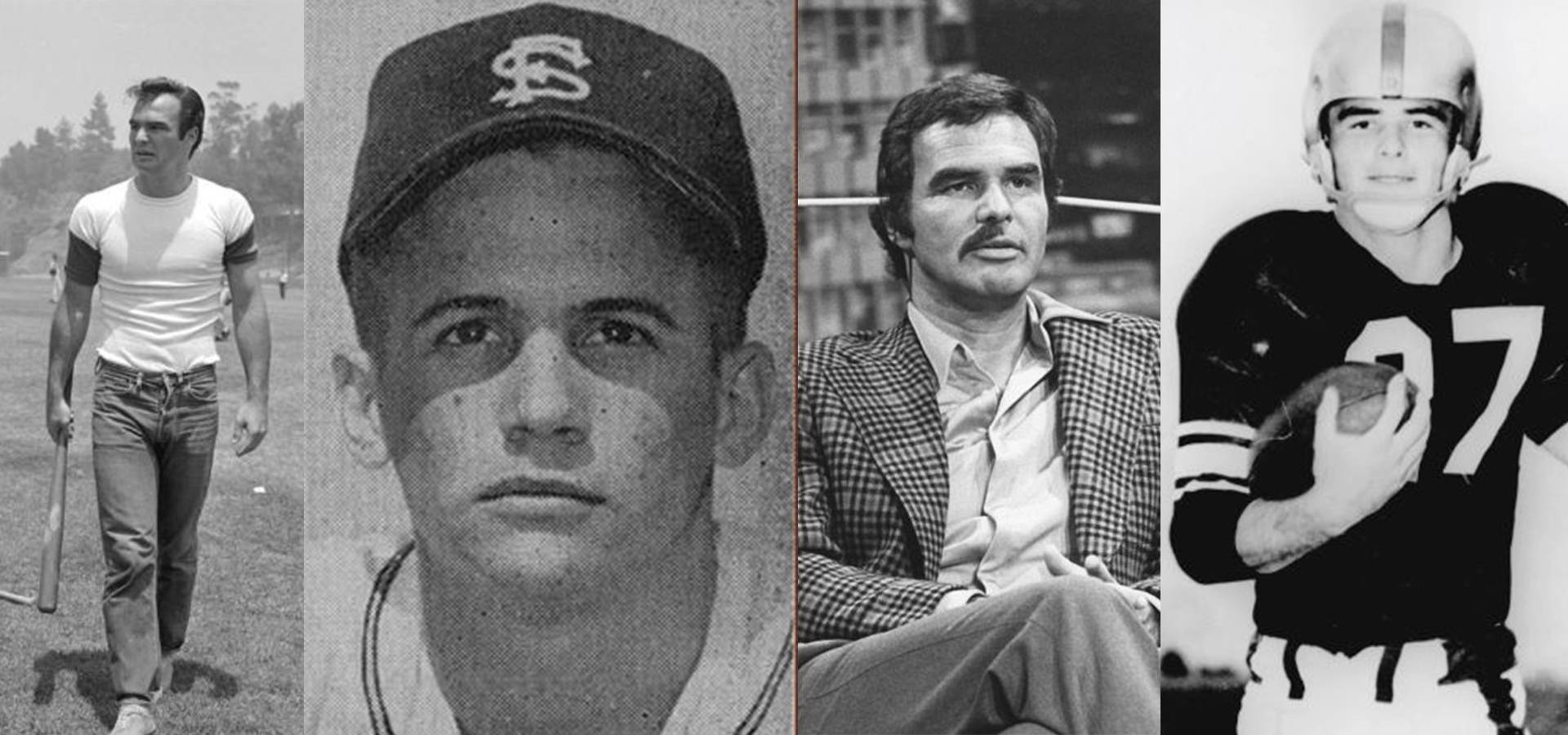 So no baseball for Burt - definitely football though. But this is baseball season so let's stick with baseball which leads to the next bit of this silly FSU – USF thing. My favorite baseball player of all time is Willie Mays so of course a photo of Burt interviewing the Say Hey Kid whilst hosting the Tonight Show pops up. Most of you know Willie didn't play for the University of San Francisco and most of you also know he played 20+ glorious years for the San Francisco Giants so that's what brings the Dons jersey and the rest of this randomness together.
To get back to reality and be serious for a moment, I should probably focus on FSU baseball and the impact they've had on College Baseball. The fact that the Seminoles current and longtime Head Coach Mike Martin will most likely become the winningest baseball Coach in history this season should tell you something. With the Noles sweeping their first 3 games of this young season against Xavier, Martin is just 29 away from surpassing All -time leader Augie Garrido from Texas who has 1,975 wins. The accolades attributed to the Seminoles baseball team are simply staggering. FSU has not had a losing season since they began play in 1948! They've been to the NCAA Tournament 55 times, were regional Champions 27 times, have had 93 players named All-Americans, and have been to the College World Series 22 times! Ironically, the only thing missing from their impressive resume is a College World Series title. Probably the best known player to come out of Tallahassee was College Baseball Hall of Famer Dick Howser. Howser was the first All-American in FSU history and led the Noles to the District lll Playoffs each year from 1956-1958. He set the school batting record when he hit .422 in 1956. He went on to a respectable 8 year career in the Major Leagues before becoming a third base Coach with the Yankees (he collected 3 rings while there!). After the Yankees gig, he returned to FSU as Head Coach for just one season in 1979 and led his alma mater to an impressive 43-17-1 record. Howser then went on to become skipper for the Kansas City Royals and led them to their first World Series Championship in 1980. Today, in honor of the two FSU aforementioned FSU legends, the Seminoles now play their home games on Martin Field in Howser Stadium.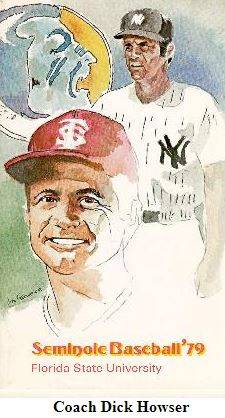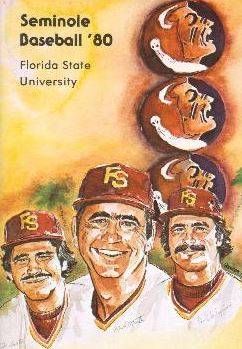 ---
---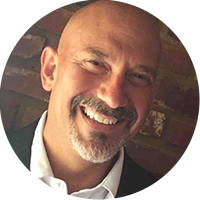 Andy is a New Yorker and bona fide sports nerd - fanatic who grew up in the 60's and 70's cheering for the Baltimore Colts, San Francisco Giants, New York Knicks, and the New York Islanders. Former owner of Vintage Throwback store Distant Replays and a Georgia resident for the past 20+ years who now lives and breathes Georgia Bulldog football (despite marrying a Southern Belle who went to Georgia Tech - yuck!).