THE MISSION REDS: the forgotten team of San Francisco that featured one of the greatest individual seasons in baseball history


THE MISSION REDS: the forgotten team of San Francisco that featured one of the greatest individual seasons in baseball history

The Mission Reds represented San Francisco's Mission District from 1926-1937. The franchise had begun as the Vernon Tigers, representing the small Southern California industrial enclave of Vernon until moving north to the Bay Area before the '26 Pacific Coast League season and changing names to the Mission Reds. While the team never challenged the crosstown San Francisco Seals in popularity or success on the field, nor did they challenge the East Bay's Oakland Oaks as the Seals' lead rival, the Reds did manage a first place finish in 1929, led by one of the single greatest individual seasons in the entire history of minor league baseball.
Ike Boone first joined the Missions in 1926 as a 29-year-old outfielder from Alabama. The summer before, he had competed for the American League MVP award as a member of the Boston Red Sox, finishing the 1925 season with a .330 batting average. However, his inability to shed weight and general lack of mobility in the outfield limited his Major League career. A newspaper in Louisiana called him "the biggest Major League player in captivity." When he was sold to the Missions before the 1926 season, the San Francisco Chronicle calculated that the $7,500 price of his contract cost the Missions $32.50 per pound. However, at any weight, Boone could always hit.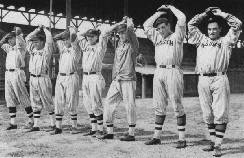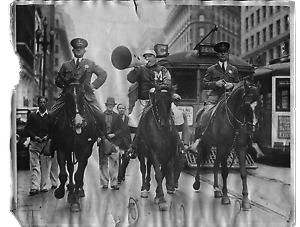 In his first season with the Missions, Boone finished the '26 campaign with a .380 batting average and 32 home runs. His bat earned him another shot in the Major Leagues, this time with the Chicago White Sox. By the end of the first month of the 1928 season, the Chicago Tribune noted that Boone now weighed a hefty 310 pounds. He only appeared in 29 games for the White Sox that season, finishing the year with a disappointing .229 batting average, and thus returning to the Pacific Coast League. After splitting the '28 seasons between Portland and the Mission Reds, Boone exploded on the Pacific Coast League in 1929. He finished the season with a .407 batting average, mashed 55 home runs, and racked up a whopping 218 RBIs. In the process, he led the Reds to a first place finish, though they would go on to lose the championship series in seven games to the Hollywood Stars.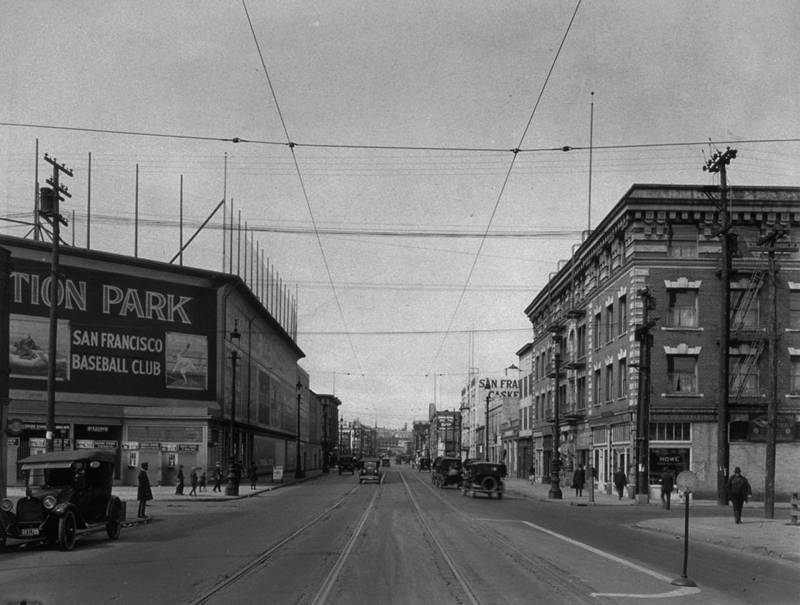 Boone carried his pace into the 1930 season, hitting .448 with 22 home runs through the first 83 games before being bought by the Major League Brooklyn Robins, playing a couple more big league seasons before finishing his career back in the minors.
As for the Missions, they never managed to recapture their 1929 form and eventually left San Francisco in 1937 to become the second edition of the Hollywood Stars.
---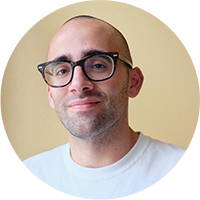 Author - JOE SWIDE

Contributor, EFF Inc.