Ebbets Field Flannels is proud to have recently released caps and jerseys representing three different Historically Black College Universities (HBCU's) for the very first time as an integral part of our ever growing collection of authentic vintage apparel. These schools include the Southern University Jaguars, the Florida A&M Rattlers, and the Grambling State Tigers. Today we want to dig a little deeper and share a brief bit of history on one of these schools and focus on former great athletes of Grambling State University in Louisiana – a bedrock of Historically Black Colleges which was established in 1901.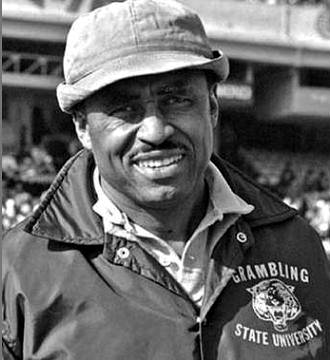 You can't begin to talk former great athletes at Grambling without talking former great coaches first. That of course means we talk about the legendary Eddie Robinson. Robinson took over as Head Football Coach at Grambling (originally known as the Louisiana Negro Normal & Industrial Institute or 'Louisiana Normal.') in 1941 and finished his inaugural campaign with a record of 3-5-1. – nothing to write home about. His sophomore season was a different story as the Tigers turned it around and ran the table with a perfect 9-0 mark all without surrendering a single point to the opposition. The rest you could say, is history…. Robinson amassed an incredible record of 408-165-15 over a career that spanned 57 years. He picked up 9 Black College National Championships and 17 Southwestern Athletic Conference titles and too many coaching accolades to mention in this post along the way (he managed to Coach the basketball team for 13 years too). Robinson coached over 4,000 players during his tenure (80% graduated with degrees) and sent over 200 to the pro ranks. We'll get to some of them in a minute, but there was another coach at Grambling who left his indelible mark as well, and that would be the man who hired Eddie Robinson in the first place…..
---


Ralph Waldo Emerson Jones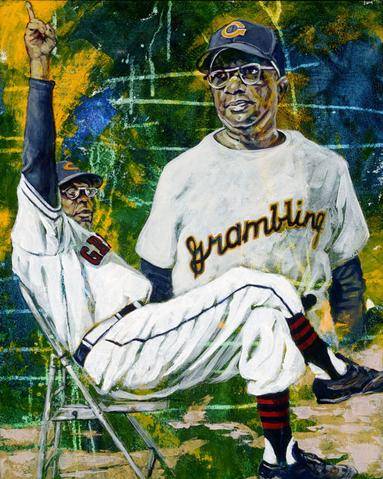 Ralph Waldo Emerson Jones
Ralph Waldo Emerson Jones, known as "Prez" to his many adoring players and students, was another iconic figure in Grambling history. The grandson of a slave and the son of the first dean at HBCU Southern University, Jones began at Louisiana Normal in 1926 as a Chemistry and Physics professor.   Having been a former player in the Negro Leagues, the powers that be chose Jones to launch the school baseball team. Good idea. Jones would go on to coach the Tigers for 51 years compiling a record of 816-218 including 6 Midwest Athletic titles and 5 Southwestern Athletic Conference titles. Another title that Jones was responsible for was the Grambling Tigers Alma Mater which he composed when he started the College Marching band! Last but not least, in addition to his coaching duties, Jones served more than honorably as the University President from 1936 to 1977. Now let's get to some of the greatest players at Grambling who also went on to successful careers in the pros. The flannel shown on Emerson Jones can be seen below.
---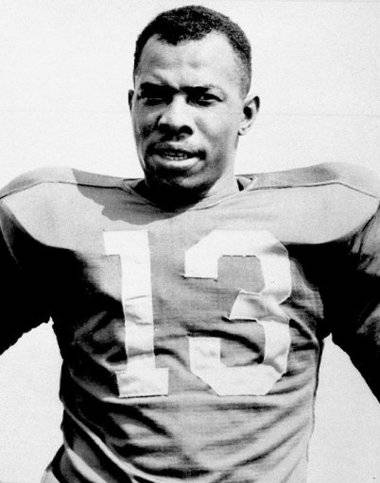 Paul "Tank" Younger, College Football Hall of Fame: When you brutalize and roll over defenders with ease, you're given the moniker ''Tank." That's exactly what Paul Younger did at Grambling from 1945-48 as a running back and return specialist. He became the first player from an HBCU to play pro football when he signed as a free agent with the LA Rams in 1949. He was also the first African American to play in an NFL All-Star game and first African American assistant general manager in 1975.
---

James "Shack" Harris, pro Bowl MVP: The original Shack? Quarterback Harris led the Tigers to 4 SWAC titles - One for every year which he attended Grambling from 1965-1968.   He was drafted by the Buffalo Bills of the AFL in 1969 and became the first African American to start a season at quarterback in Pro Football History. As a member of the Los Angeles Rams in 1974, Harris took over mid-season and led them to the playoffs. It's there where he earned another notch on his historical belt when he became the first African American Quarterback to start and win an NFL playoff game as the Rams defeated the Redskins. Harris is a member of the SWAC, Grambling, Louisiana Sports, and Black College Football Hall of Fames.
---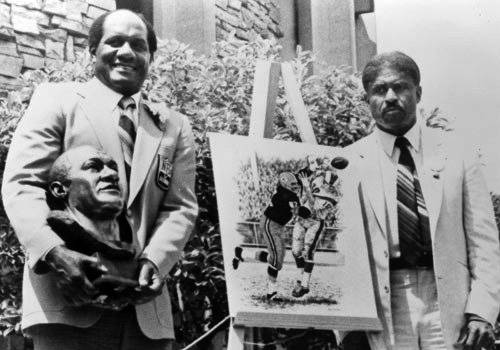 Willie Davis, left - Eddie Robinson, right.
Willie Davis, Pro Football Hall of Fame: Ever wonder where Grambling got their "G'" logo? Wilbert Ellis, who was assistant baseball Coach to Ralph Waldo Emerson Jones, said it was chosen in part as a tribute to Davis who'd graduated from Grambling and gone on to become the school's first member to be inducted to the Pro Football Hall of Fame after a hugely successful career with the Green Bay Packers with whom the "G" logo matches and that is where they adopted it from (the other 3 Grambling gridiron grads who are members of the NFL Hall are Buck Buchanan - Chiefs, Willie Brown - Raiders, and Charlie Joiner - Chargers).
---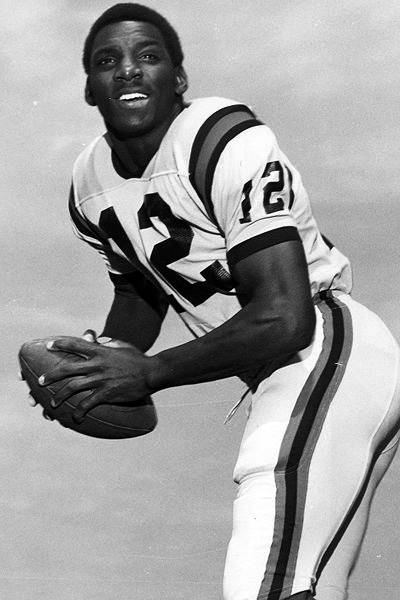 Doug Williams, Super Bowl XXII MVP: Named Black College Player of the year twice under Robinson, Williams led the Tigers to 3 SWAC Championships from 1974-1977 and is a member of the College Football Hall of Fame. In the pros, Williams became the first African American quarterback to play in a Super Bowl leading the Redskins to a rout of Denver and winning the MVP award after hurling 4 touchdown passes in the 2nd quarter alone. Williams would follow in his coaching mentors' footsteps as he took over the Head Coaching job at Grambling in 1998, succeeding Coach Robinson at the helm. Williams is currently the Senior VP of player personnel for the Washington Redskins.
---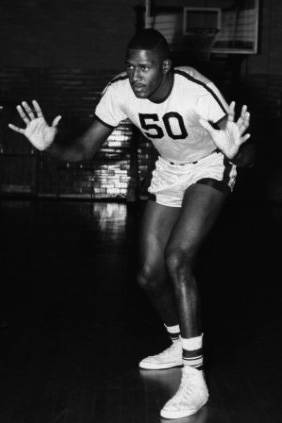 Willis Reed, NBA Hall of Fame: When evoking Willis Reed, most folks envision the larger than life 6' 9" Captain of the New York Knicks limping on to the court in warm ups before Game 7 of the 1970 NBA Championship against the Lakers, eliciting an eruption from the Madison Garden Crowd who did not think he'd be suiting up for the deciding game. He scored the Knicks first 2 buckets on 2 shots for his only points of the game which was enough to spark the team to their first NBA Championship. What most folks don't know is that Reed was a dominant college player at Grambling with a strong outside shot to go along with his inside physical game. He led the Tigers to one National Association of Intercollegiate Athletics Championship and 3 SWAC titles averaging 26.6 points and 21.3 rebounds per game. Reed is a member of both the College and NBA Halls of Fame and was also elected as one of the 50 greatest players in NBA History.
---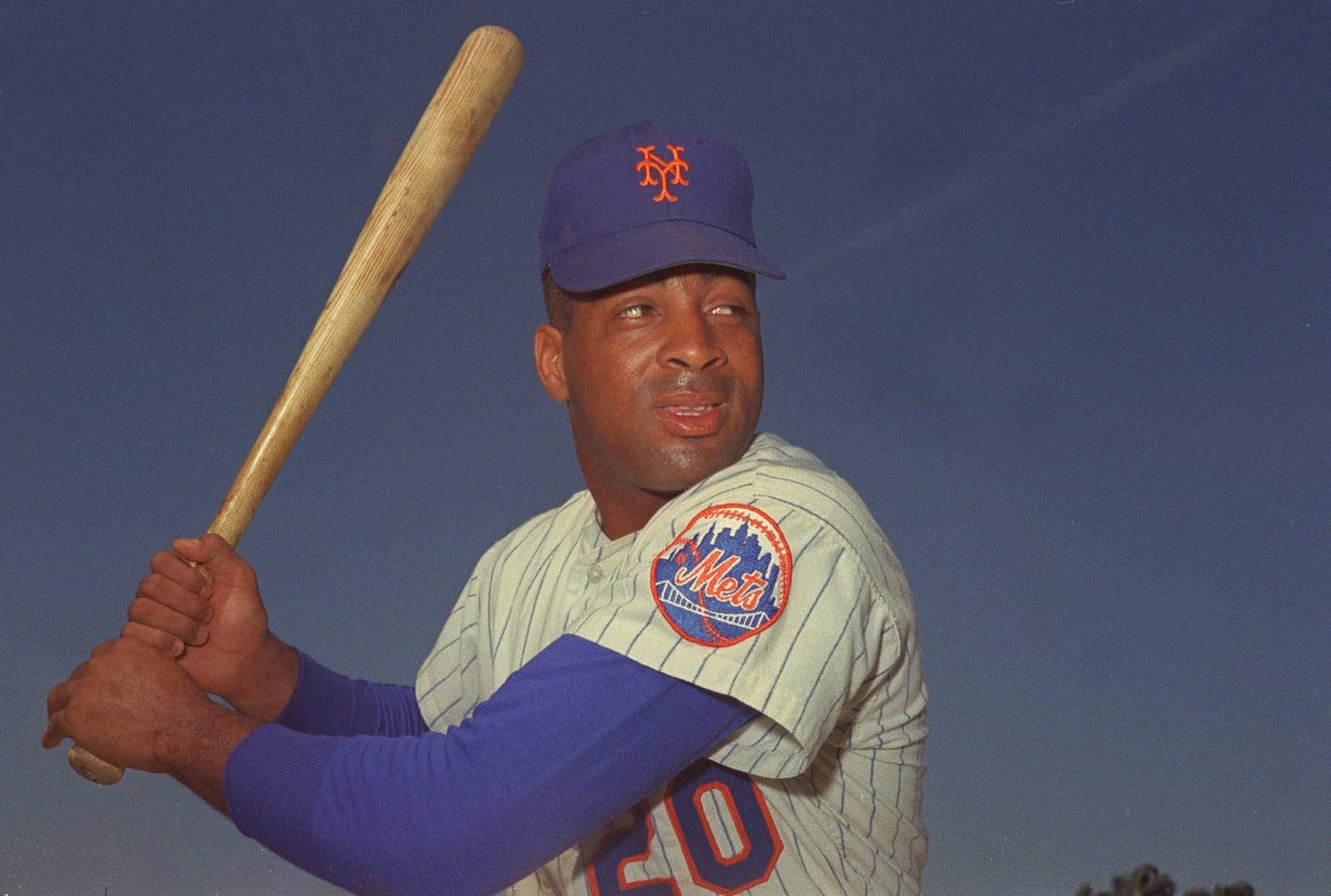 Tommie Agee, World Series Champion: Tommie Agee played for only one season at Grambling State, but it was a year to remember as the freshman led the Tigers to their second consecutive Southwestern Conference Championship as he knocked in 38 runs while batting a hefty .389. Tommie would win Rookie of the Year honors with the Chicago White Sox in 1966. He is best remembered for his performance at the plate (.357) and his outstanding play in the field robbing Orioles players on 2 key plays with acrobatic catches as a member of the 1969 World Champion Miracle Mets.
---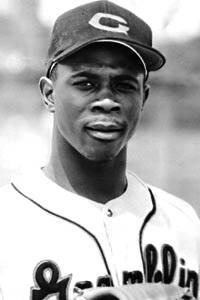 Ralph "Road Runner" Garr, NL Batting Champion: The speedy Garr led the Tigers in batting for 3 straight seasons from 1965-1967 culminating with a NAIA – NCAA Division II record setting .582 average his senior season with an additional record setting 11 triples. While at Grambling, the Tigers compiled an astounding record of 103-11. His career average was equally eye-popping at .418 which caught the eye of many a major league scout. Garr was drafted by the Atlanta Braves in 1968 where he spent 12 mostly successful seasons including winning the NL batting title in 1974. Ebbets is honored to offer the Grambling Tigers baseball cap from the 1963 season as Garr would have worn on the field of play himself. You can shop the cap BELOW.
These nine "Grambling Greats" merely touch the surface when it comes to noting the many outstanding athletes who have donned the Gold & Black for the Tigers since the turn of the 20th century. Stay tuned for more HBCU spotlight stories in the weeks ahead.
---
Shop our GRAMBLING Products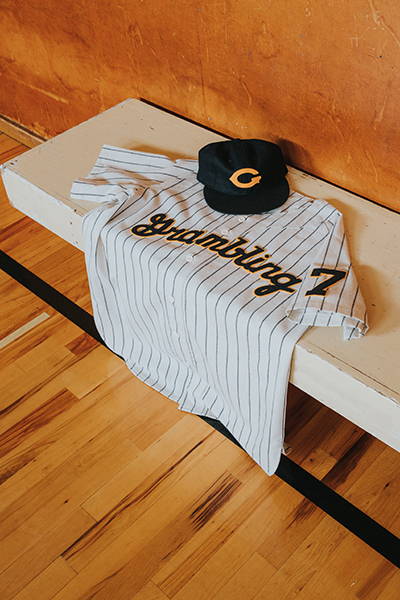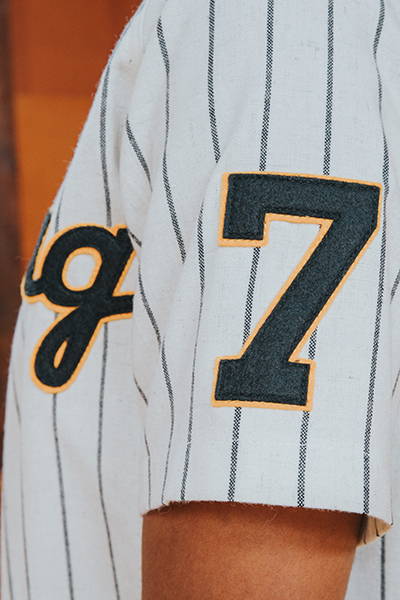 ---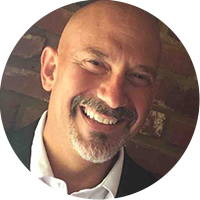 Author - ANDY HYMAN

Collegiate Coordinator