"Dad – wanna have a catch?" The first Father – son battery in Professional Baseball History.
---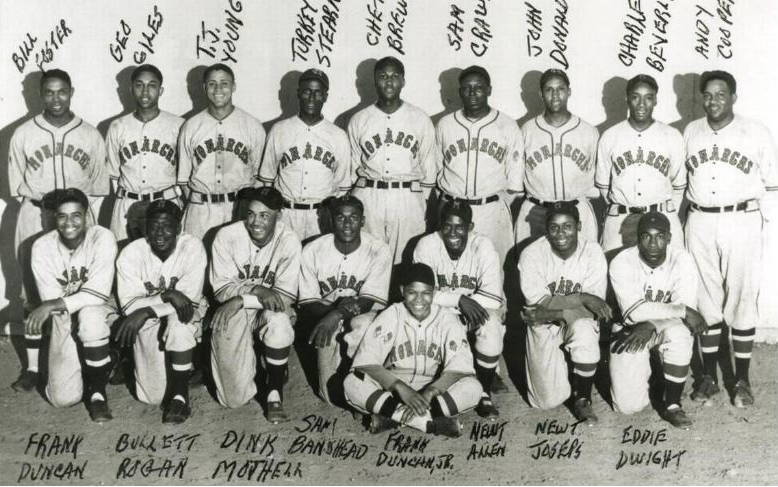 A team photo of the Kansas City Monarchs in 1934, with both Frank Duncan Jr. (at bottom, far left) and his son pictured. At the time, Frank Duncan III was a batboy for the club. He'd make his debut for the team seven years later as a pitcher. Negro Leagues Museum
The saying never gets old and will always hold very special meaning to so many fathers and sons who've gone through that everlasting bonding ritual. Memories of those rituals never ring truer when Father's Day rolls around. On the big league level, Ken Griffey Sr. and Ken Griffey Jr. were the first father and son combination to play in the Major Leagues at the same time in 1989 and surely had many a catch. Tim Raines and Tim Raines Jr. did so in 2001. Cecil Fielder blasted 51 homers in 1990 and his son Prince hit 50 seventeen years later. There are several more instances of generational connections in professional baseball but there's one in particular that really stands out: While members of the Kansas City Monarchs in 1941, Frank Duncan Jr. and Frank Duncan III became the first father-son battery in the history of professional baseball.
Frank Duncan Jr. was known to be one of the best catchers in the Negro Leagues over the two decades he played in the 1920's and '30s. He won multiple Negro National League and Negro World Series crowns as both a player and a manager with his hometown Kansas City Monarchs. He caught several no-hitters in his illustrious career, and he was Jackie Robinson's first manager in 1945 (with the Monarchs). Only the legendary Josh Gibson was a better backstop according to the equally legendary Hall of Famer Satchel Paige for whom Duncan caught many a game.
Before he retired as a player, Duncan wanted to do whatever he could to see the next generation of Negro Leaguers succeed -- especially his son, Frank III. Frank III played several different positions for the Monarchs and one day in the 1941 season, Frank Jr. arranged for him to start a game as a pitcher as his own little experiment. That little experiment made baseball history and served as the first Father – Son "let's have a catch" baseball battery moment that happened in a professional baseball game and the first time in sports history that a father and son appeared professionally as active players on the same team. Frank III did pretty well that day pitching a complete 9 inning game in a 2-1 loss.
After serving in the military for a few years, Frank III would go on to pitch for the Baltimore Elite Giants at the behest of their catcher at the time, future Hall of Famer Roy Campanella. He faced many a Negro League legend including Josh Gibson and Cool Papa Bell before a short stint in the Class A Minors and Mexican League.
Thanks to all the Dads and other family siblings out there who made the simple joy of having a catch an everlasting happy memory. Happy Fathers Day!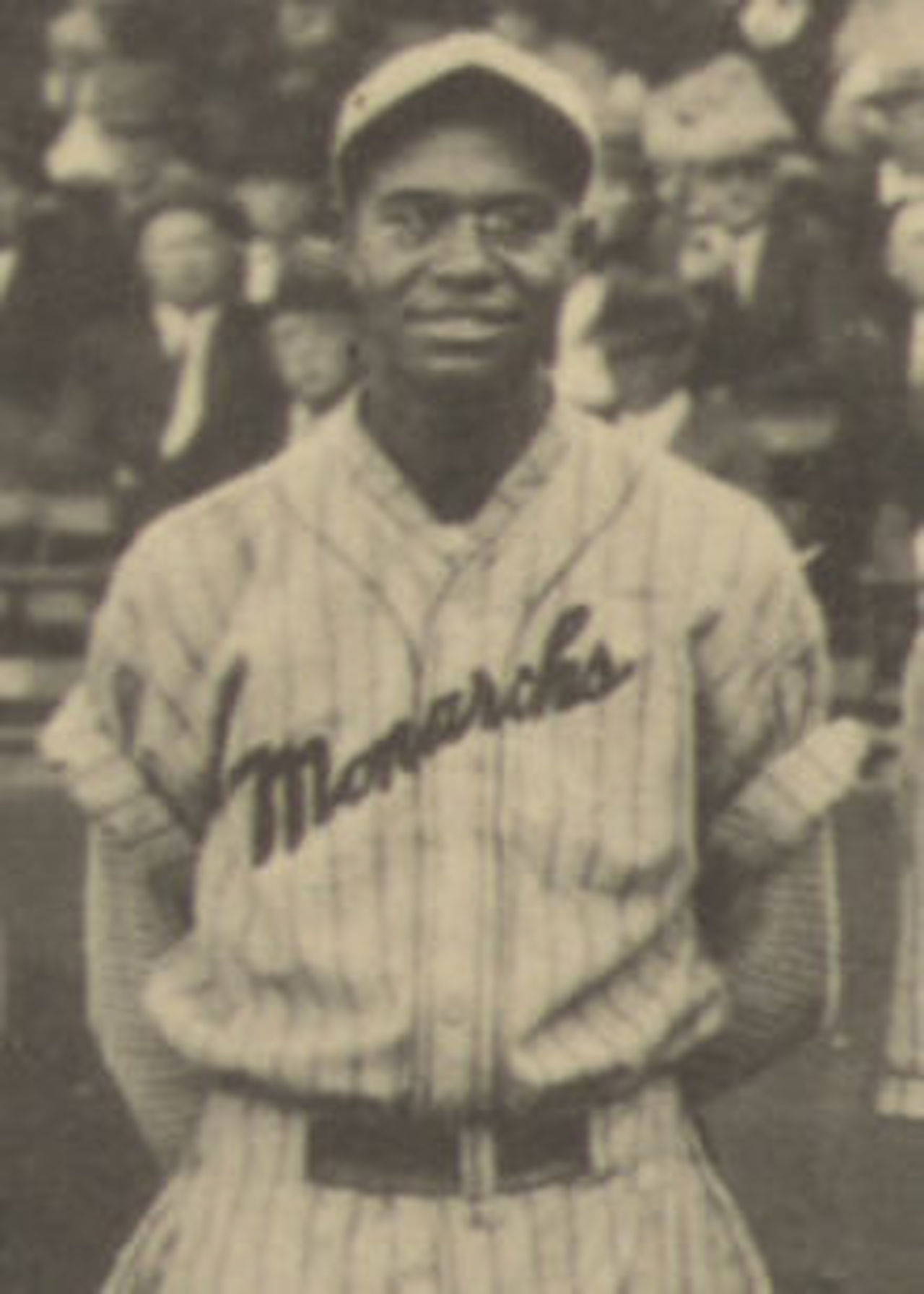 Text Reference/Credit to Society of American Baseball Research (SABR) for edited content and The Negro League Baseball Museum for images.
---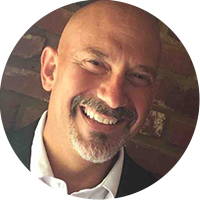 Author - ANDY HYMAN

Collegiate Coordinator